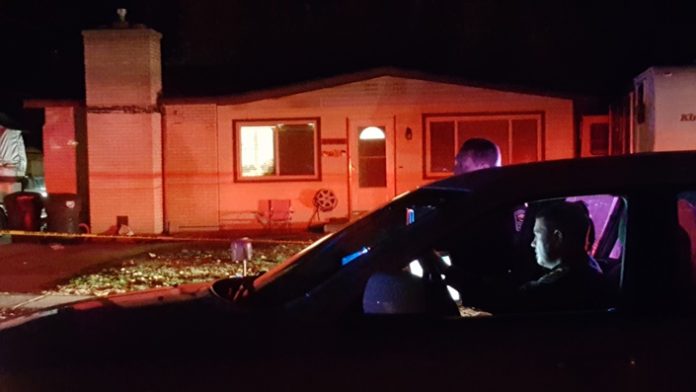 SUNSET, Utah, Nov. 28, 2017 (Gephardt Daily) — A Layton teen is facing first-degree felony murder charges in the fatal shooting of a Sunset man two years his senior.
Seth J.D. Carreras, 17, will be tried as an adult in the Nov. 21 shooting death of 19-year-old Hunter Woodson.
According to a probable cause statement filed Tuesday, Carreras went to the Sunset home of Woodson to buy drugs.
"On Nov. 21, 2017, the defendant sought to purchase marijuana from the victim," the statement says.
"The victim sold the defendant spices in lieu of marijuana. The defendant then shot the victim multiple times with a 9 mm handgun, causing his death."
Carreras is scheduled for his first court appearance Wednesday in 2nd District Court in Farmington.
According to a friend who posted on social media, Woodson was shot in his bedroom while on his bed, and the dispute was over one ounce of marijuana.