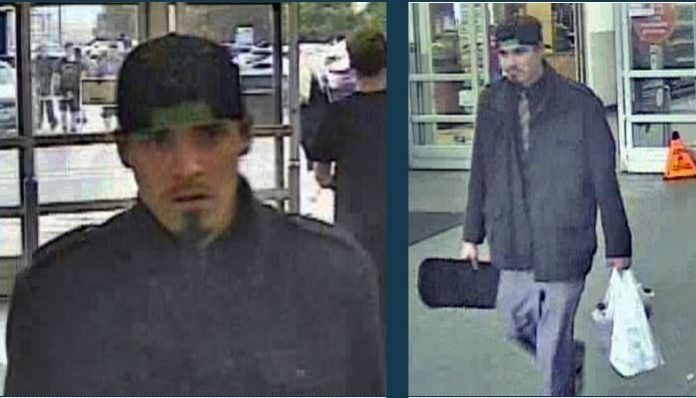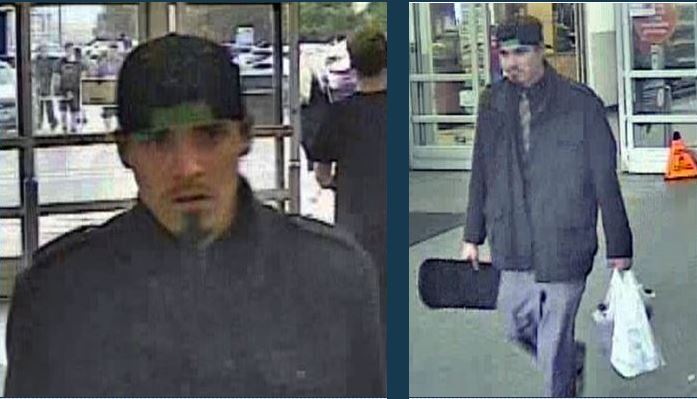 For an updated story, click here.
LOGAN, Utah, May 28, 2019 (Gephardt Daily) — The Logan Police Department has released two photos of Alex Whipple in hopes the shots may jog the public's memory about having seen him after his niece went missing on Saturday.
Whipple, 21, is wanted in the disappearance of Elizabeth "Lizzy" Shelley, age 5, from the home of Whipple's sister. Lizzy was last seen Saturday, at about 2 a.m., by her mother. Whipple was visiting the house, and when Lizzy's mother checked at 9:30 a.m. the same day, both the child and Whipple were gone and the door was left open.
Whipple was found about 11 miles away at about 3 p.m. Saturday, walking on a rural roadway near Hyrum. He was arrested on charges related to resisting arrest.
A probable cause statement says he was also charged for having a metal bat, which could be considered a weapon, for having illegal drugs, and for having an unopened can of beer. The conditions of his parole after convictions for previous crimes state that he must not have alcohol or dangerous weapons.
LCPD officials have said they have forensic evidence that places Whipple outside of the home with Lizzy. The department has been trying to find Lizzy ever since, and expressed beliefs that she has been harmed.
On Tuesday morning, the Logan City Police Department released the photos and the following statement:
"These are photos of Alex Whipple and his clothing on Friday May 24. We hope this helps you as you are checking your cameras and smart doorbell systems. If you have video footage please report it to Dispatch at 435-753-7555."
The Logan Police Department has scheduled a news conference for late Tuesday morning.