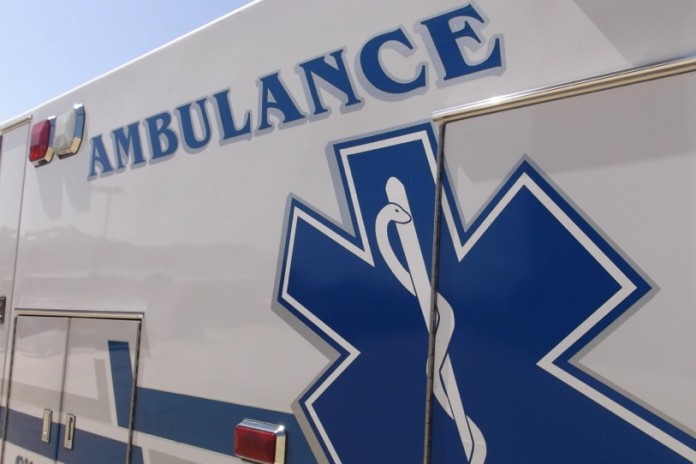 DAVIS COUNTY, Utah, April 22, 2018 (Gephardt Daily) — South Davis Metro Fire Authority crews responded to a downed paraglider Sunday evening above the "B" in Bountiful.
According to a message posted on social media, the paraglider's chute collapsed causing him to plummet 100 feet to the ground.
Rescue teams managed to help the 29-year-old paraglider pilot off the mountain, crews brought the individual and transported him to the hospital by ground ambulance.
Firefighters say the pilot suffered only minor injuries.
The cause of the crash remains under investigation.