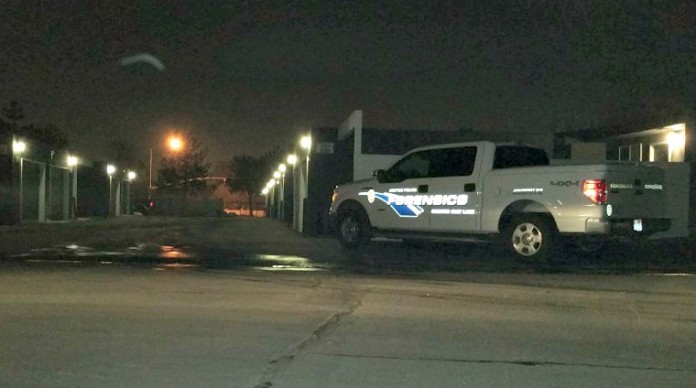 HOLLADAY, Utah, Jan. 12, 2016 (Gephardt Daily) — Unified Police were piecing together evidence Tuesday night after a man showed up at St. Mark's Hospital with a stab wound to the abdomen.
The call to police came in at 8:15 p.m. from employees at the hospital who reported there had been a domestic situation. Officers responded to Sandpiper Apartments, at 1496 E. Spring Lane, Holladay.
"We are in the midst of investigating this," said Lt. Bill Robertson. "We've got some detectives out, and we're just trying to sort through the facts and evidence here at the scene before we determine if anyone is going to be arrested.
"We do have a couple of witnesses, but we need more information before we determine if charges will be made. We will be at the scene for at least a couple of hours."
The man's wife is cooperating with police. The victim's injuries are not life-threatening.
There is no word yet on the cause of the altercation.
Gephardt Daily will have more on this developing story as it becomes available.