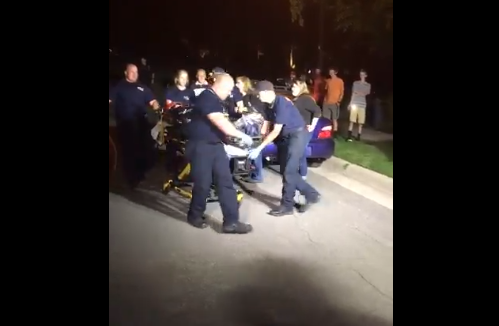 BELLS CANYON, Utah, June 7, 2016 (Gephardt Daily) — Search and rescue teams worked Tuesday night in Bells Canyon to rescue an 17-year-old man who broke his ankle.
As of 11 p.m., a Department of Public Safety helicopter had brought three of the man's friends from the mountain and had returned to pick up the injured hiker. Just after midnight, the teen was brought down and taken to the hospital by Sandy City Fire Department.
The details of the incident, including how the teen was injured, have not yet been released. An update will be provided once more information becomes available.