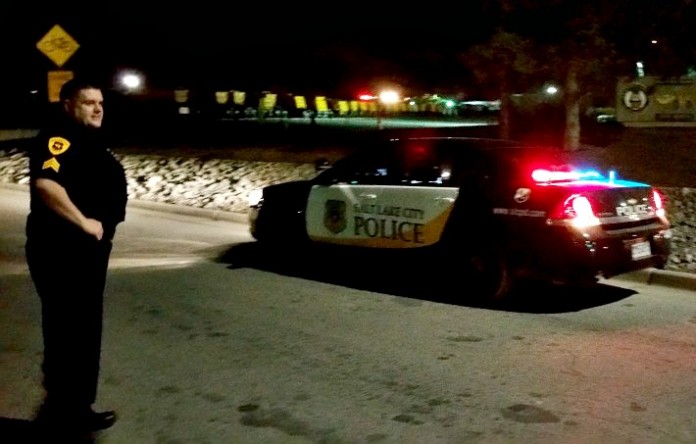 SALT LAKE CITY, Utah, March 9, 2016 (Gephardt Daily) — The Staker & Parson employee who died Tuesday night after accidentally driving off the edge of a 300-foot-deep quarry in Salt Lake City has been identified.
Salt Lake City Police said 53-year-old Blaine Linck died when he was backing a dump truck up to a large pit but backed up too far and rolled down into the pit.
Salt Lake City Fire Captain Mark Bednarik said the accident happened at 11 p.m. at the company's facility at 1730 N. Beck St.
"His job was to take a load of rocks to a top of a quarry and then drop them down about 300 feet into about an acre of water at the bottom," Bednarik said. "He and other operators pass by each other regularly, and after about 15 minutes they noticed he had not come back."
Bednarik said when they went looking for him, they noticed his dump truck was at the bottom, partially submerged with the cab sticking out of the water.
"Employees able to pull the victim out of the vehicle and out of the water, and were performing CPR until fire crews arrived and took over," Bednarik said. "Due to the extensive trauma received, the victim was pronounced dead at the scene."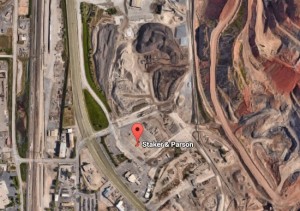 Heavy rescue crews were brought in due to the rough terrain where the victim was located. Crews were able to put the victim's body in a basket and carry it to the top, where it was turned over to the medical examiners.
From what Bednarik could recall, nothing like this has ever happened with this company or its employees before.
The investigation into the incident will be conducted by the Salt Lake City Police Department. It is considered at this time to be an industrial accident.