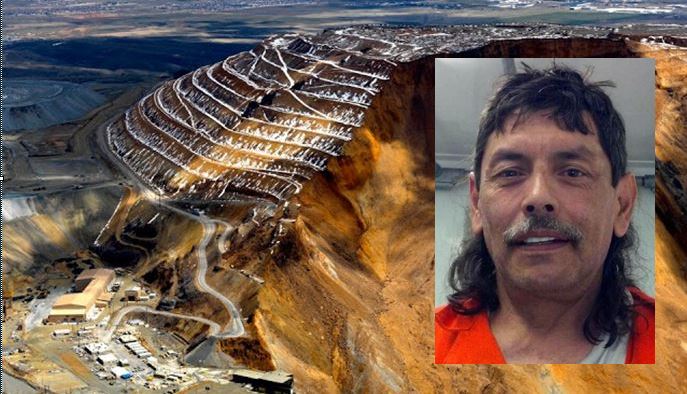 SOUTH JORDAN, Utah, Oct. 11, 2017 (Gephardt Daily) — A man is dead after his job exposed him to sulfur dioxide gas at the Rio Tinto Kennecott factory in South Jordan, officials said.
The victim was identified early Wednesday evening as Albert Lozano, 64, of Santaquin.
He died Tuesday night after being exposed to the toxic gas in the early hours of Sunday, said a statement from Kennecott spokesman Kyle Bennett.
The statement, released Wednesday morning, does not use Lozano's name because his relatives were still being notified at that time.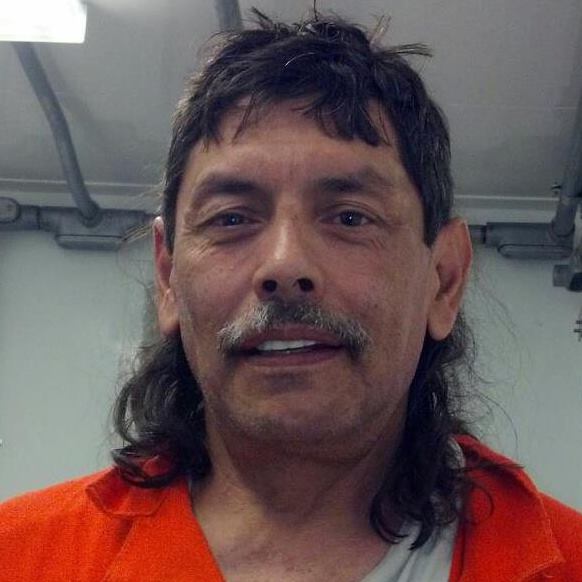 "The employee was performing regular work duties to remove debris from a boiler and was exposed to sulfur dioxide gases," the statement says.
"The employee was treated onsite by emergency responders and then taken to a nearby medical center for further evaluation and treatment. The employee passed away last night."
"We are deeply saddened by this tragedy, and our hearts go out to our colleague's family at this difficult time," said Kennecott managing director Marc Cameron in the prepared statement.
"We have lost a valuable employee and dear friend, and this incident will have a lasting impact on all of us."
Lozano's family released a statement:
"Joann and the entire Lozano family are heartbroken at the loss of their sweet Al. He was a truly gentle family man and coworker who would give anybody the shirt off his back. We so appreciate the thoughts and prayers of all those who knew Albert."
Sulfur dioxide gas is colorless, pungent and toxic. It is formed naturally by volcanic activity, and is a waste gas produced by burning coal and oil and by many industrial processes, such as smelting, according to a definition at Dictionary.com.
It is also a hazardous air pollutant and a major contributor to acid rain, the site says.
Kennecott has initiated an investigation into the incident, the statement said.
Rio Tinto Kennecott is responsible for nearly 20 percent of U.S. copper production. Rio Tinto purchased Kennecott and associated facilities in 1989.