PLEASANT GROVE, Utah, May 23, 2016 (Gephardt Daily) – A repo man who police say used his tow truck to run a woman off the road, causing the accident that killed her, was charged Tuesday with manslaughter.
Kenneth Drew, 49, of American Fork, was charged in 4th District Court Tuesday with manslaughter, a second-degree felony.
Just after midnight on May 17, Drew, who was then employed by On Demand Repos, attempted to repossess a 2002 Lincoln Navigator registered to Pleasant Grove residents Ashleigh Holloway Best, 35, and her husband.
Best's husband argued with Drew, and offered to bring vehicle payments up to date. Ashleigh Holloway Best jumped into the SUV and left the scene.
Drew pursued Best in the tow truck. Pleasant Grove Police Chief Mike Smith told Gephardt Daily that speeds in the chase reached 70 to 80 mph on a 35 mph road.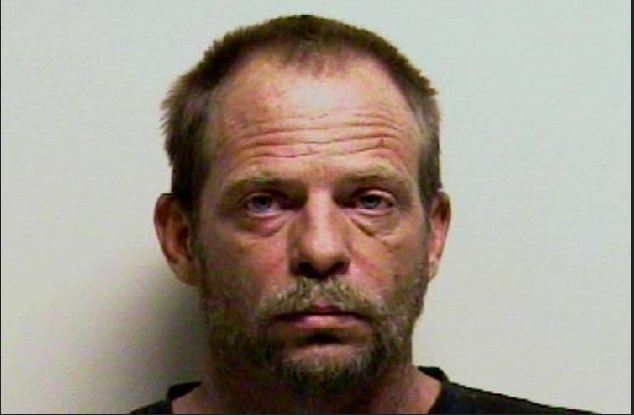 Charging documents also say Drew lied to officers about how the accident happened. His girlfriend, who had been with him in the tow truck, told another version of events, which was confirmed by investigators who recreated the scene and accessed available surveillance video.
The chase had continued for 12 blocks, and police believe Drew drove parallel to Best, pinning her SUV between the tow truck and a curb.
After the vehicles bumped several times, Best's SUV jumped the curb and ran into a tree, police say. First responders extricated the mother of two from the SUV, but she was pronounced dead at the scene.
"It's a tragedy, just a tragedy," Smith told Gephardt Daily at the time. "That someone lost their life over an incident like this — over a piece of property — is simply unbelievable."
Drew has a history of traffic offenses, including three convictions since 2012.