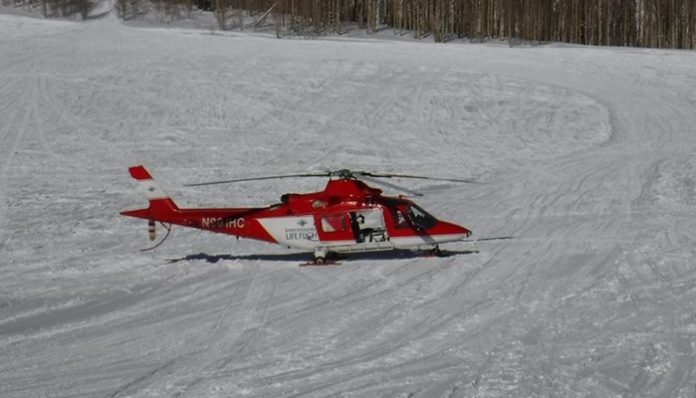 WASATCH COUNTY, Utah, Jan. 13, 2019 (Gephardt Daily) — Wasatch County search and rescue teams assisted a group of stranded snowmobilers in a five-hour operation Friday night.
SAR was called out to help three stranded snowmobilers in the Tower Mountain area of Wasatch County just before 6:30 p.m., Wasatch County said in a Facebook post.
"One snowmobiler was able to get far enough out on his sled to call 911," the post said. "SAR teams were able to locate this guy quickly. He said his buddy was on foot somewhere down the strawberry drainage. SAR teams were able to locate him about one hour after dark."
However, the third snowmobiler was still missing and the others reported they had not seen him for several hours.
Three teams were deployed to the area as temperatures were dropping rapidly, and Life Flight was called to assist the search.
"Life Flight was able to locate the third person and direct ground teams to the area," the post said. "All three individuals were evacuated by ground to the Timber Lakes area."
The three snowmobilers were not injured.
"Special thanks to Intermountain Life Flight for helping us locate this guy quickly on a very cold night," the post said.
O