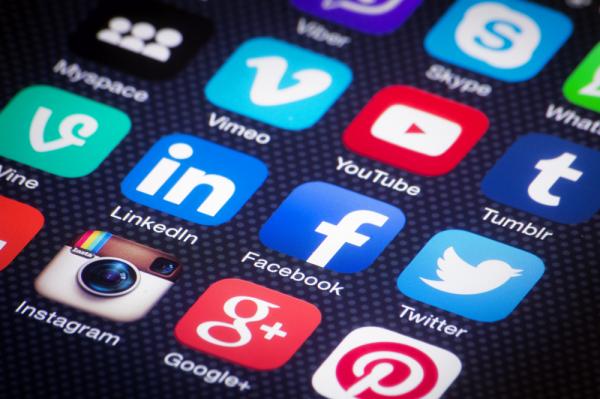 Nov. 6 (UPI) — Chip-maker Broadcom announced Monday it's offered to buy chip-supplier Qualcomm for more than $100 billion — in what could constitute the largest technology acquisition in history.
Broadcom said in a statement that its offer includes $70 per share of Qualcomm stock, which equates to a $103 billion deal.
Such a merger would combine two of the world's largest makers of smartphone chips.
"We would not make this offer if we were not confident that our common global customers would embrace the proposed combination," Hock Tan, President and CEO of Broadcom, said. "With greater scale and broader product diversification, the combined company will be positioned to deliver more advanced semiconductor solutions for our global customers and drive enhanced stockholder value."
The pending deal comes amid Qualcomm's attempt to close on a $38-billion acquisition of NXP Semiconductors, a chip-maker for vehicles. Broadcom said its attempted acquisition will stand whether that transaction is successful or not.
"We look forward to engaging immediately in discussions with Qualcomm so that we can sign a definitive agreement and complete this transaction expeditiously," Broadcom Chief Financial Officer Thomas Krause said.
Broadcom announced last week it would bring $20 billion to the United States by relocating its headquarters from Singapore.
"Their move back to the United States and to the United States is something very, very special and very important," President Donald Trump said at a White House event marking the announcement.