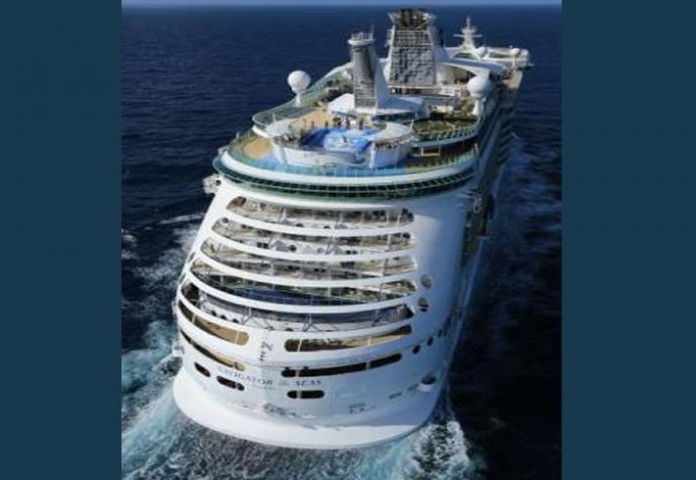 MIAMI, March 6 (UPI) — The U.S. Coast Guard is continuing its search late Sunday morning for a Texas man who fell 100 feet overboard from a Royal Caribbean cruise ship off the coast of Key Largo, Fla.
David Mossman, 46, fell from Royal Caribbean's Navigator of the Seas about 3 a.m. Sunday from the 10th deck of the ship, the Coast Guard said. A Coast Guard cutter, helicopter and plane began searching for Mossman about 36 miles south of Carysfort Reef Light, a lighthouse located about six miles from Key Largo.
The ship left Port Everglades in Fort Lauderdale on Feb. 28 and returned to port
As of 7 a.m. Sunday, the Coast Guard had searched 1,676-square nautical miles for the missing man.