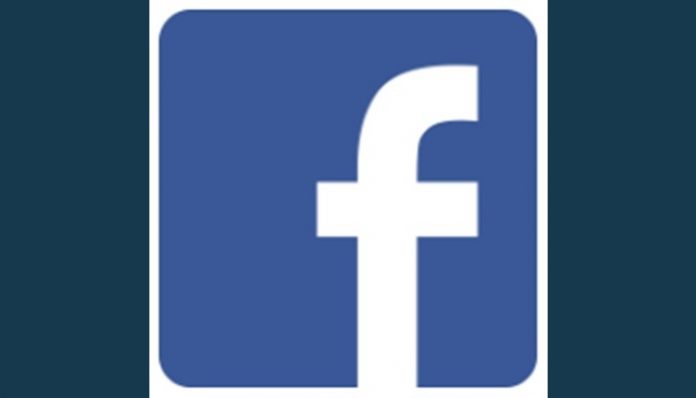 Jan. 31 (UPI) — Facebook on Tuesday announced that it will ban advertisements that "promote financial products and services that are frequently associated with misleading or deceptive promotional practices," including cryptocurrencies.
In addition to all cryptocurrencies, including bitcoin, the move targets binary options and initial coin offerings, which have been gaining interest and popularity in recent months.
"We want people to continue to discover and learn about new products and services through Facebook ads without fear of scams or deception," wrote Rob Leathern, the product management director for Facebook, in a company blog post. "This policy is intentionally broad while we work to better detect deceptive and misleading advertising practices, and enforcement will begin to ramp up across our platforms including Facebook, Audience Network and Instagram. We will revisit this policy and how we enforce it as our signals improve."
As bitcoin soared in value in recent months, so has the the interest in cryptocurrency investments. The increased interest in digital, unregulated currencies has led to several scams, including an app that encouraged users to employ a tactic known as "pump and dump," which artificially inflates the value of stocks, or in this case, cryptocurrencies, and then sells shares off before the value falls.
Facebook's announcement comes on the same day as the Securities and Exchange Commission's decision to file a lawsuit against Texas-based firm AriseBank for an allegedly fraudulent ICO that "targeted retail investors to fund what it claimed to be the world's first 'decentralized bank,'" the SEC said.