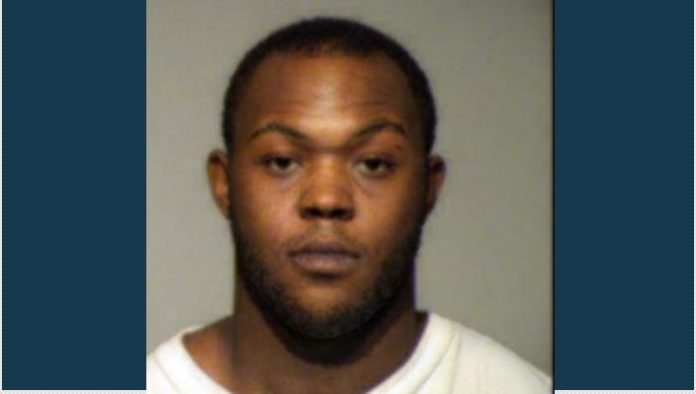 EL PASO, Texas, Jan. 16 (UPI) — A man on the Federal Bureau of Investigation's Most Wanted list on charges of double murder last year was arrested Sunday morning in Texas.
Terry Strickland was arrested in El Paso just after 5 a.m. on Sunday after police received a tip from someone who thought they recognized the fugitive.
FBI officials said Strickland had been on the Ten Most Wanted Fugitives list for about a month and credit the extra attention given to fugitives on the list for his capture in Texas on Sunday.
"We got a tip from our public call line, our public access line stating that, 'Hey, I think I recognize this person.' A total of 18 law enforcement personnel from FBI and El Paso PD were involved in this overnight surveillance and arrest operation," Doug Lindquist, a spokesperson with the FBI El Paso Division, told WITI-TV.
Strickland was charged in the July 17, 2016 shooting of Maurice Brown Jr. and Michael Reed in Milwaukee, both of whom had been shot and killed during a group fight involving seven or eight men.
Strickland was charged on July 28 with two counts of first degree intentional homicide, and then with unlawful flight to avoid prosecution on October 7 after he attempted to flee.
The person who supplied the tip to law enforcement may receive up to a $100,000 reward for helping with Strickland's capture. Strickland is the 512th person added to the list, and 480th of those listed to have been captured by the FBI.
Top Ten fugitive Terry Strickland arrested in El Paso. MKE Agent in Charge Tolomeo: "A month ago we placed him on the list-now in custody."