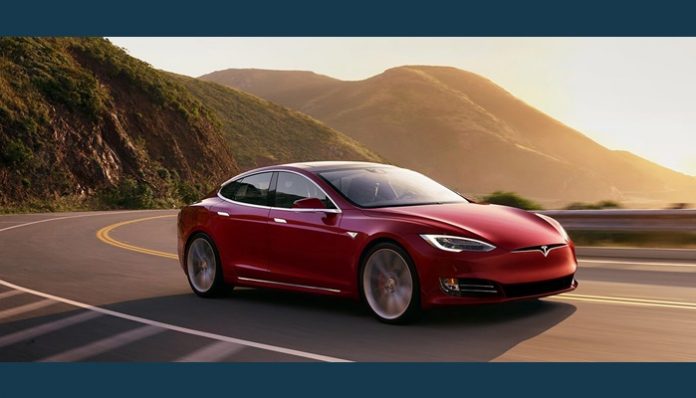 Sept. 1 (UPI) — The U.S. House of Representatives will vote next week on a bill that could allow car manufacturers and tech companies to put thousands of self-driving cars on the road without having to meet certain safety standards.
The SELF DRIVE Act, which was passed unanimously by the House Committee on Energy and Commerce earlier this month, allows companies including Ford, Google and Uber to bypass regulations "regarding the design, construction or performance" of self-driving vehicles for testing purposes. Over three years, the bill will allow up to 100,000 of these vehicles on the road.
"With the SELF DRIVE Act coming to the House floor, we are beginning to unlock the full potential of self-driving cars to make roads safer, create new economic opportunities, and help seniors and those with disabilities live more independently," said Reps. Greg Walden, R-Ore., and Bob Latta, R-Ohio in a statement Thursday.
They continued: "We are proud of the strong bipartisan nature of this legislation, demonstrating our commitment to consumer safety and innovation. This vote will pave the way for the safe testing, development and deployment of self-driving cars across the United States."
Although the SELF DRIVE Act gives safety standard exceptions to companies, states will be able to disallow the cars on their roads.
According to the National Conference of State Legislatures, 21 states, including the four largest — California, New York, Texas and Florida — have passed legislation related to self-driving cars.
On Thursday, California granted a self-driving car permit to Samsung, bringing the total number of companies that have such a permit in the Golden State to 38.