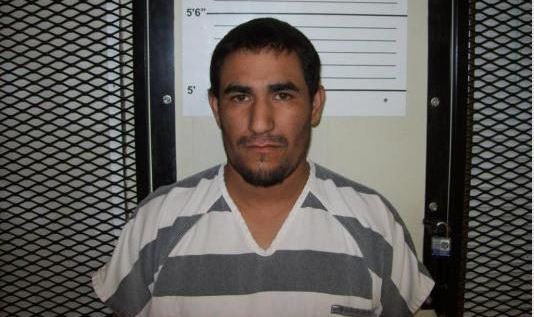 Dec. 6 (UPI) — A jury sentenced an Iowa man to life in prison for the death of his 4-month-old son who died while sitting in a mechanical swing and infested with maggots.
The Chickasaw County District Court jury convicted Zachary Paul Koehn, 29, of first-degree murder and child endangerment causing death in November.
The baby, Sterling Koehn, died Aug. 30, 2017, of malnutrition, dehydration and infection. The baby was found dead in a baby swing in a hot room. The baby's parents hadn't changed his diaper in nine to 14 days before his death.
The diaper attracted flies that laid eggs and hatched into maggots while Sterling was still alive. Those maggots crawled in his clothes and his skin for days.
"The feces that sat in that diaper ate through his skin, allowing E. coli bacteria that was in his diaper and in his stool to enter his bloodstream and cause an infection," prosecutor Coleman McAllister said during the trial.
Meanwhile, Koehn and the baby's mother, Cheyanne Harris, continued to care for their 2-year-old daughter.
Sterling was reportedly kept inside a bedroom for his short life and few knew he existed. A former friend of Koehn's said he was unaware that Koehn had an infant son.
Koehn's attorneys offered no comments after the sentencing.
Harris also faces charges of first-degree murder and child endangerment in a trial scheduled for Jan. 29. She pleaded not guilty.