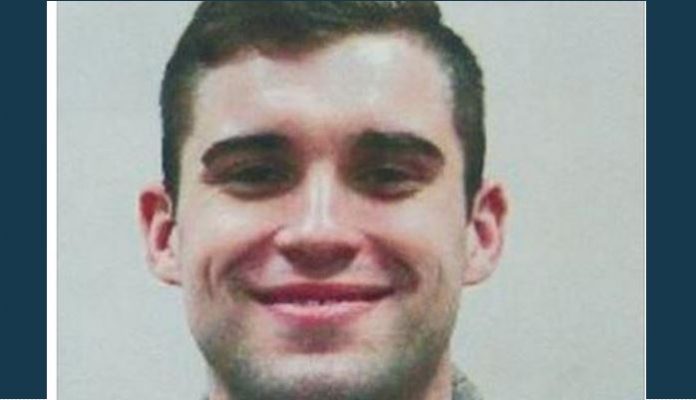 SACILE, Italy, July 12 (UPI) — Italian police found the body of a 24-year-old Indiana airman 10 days after he was reported missing.
Staff Sgt. Halex Hale's body was found in the Livenza River in the town of Sacile in northern Italy around 9:30 a.m. Tuesday. It was found by a local citizen, the Caradinieri national police said, about two-thirds of a mile from where he disappeared after leaving on foot from a friend's house around 10 p.m. on July 2, about 9 miles from Aviano Air Base.
The cause of death has not been determined.
The identity of the body was confirmed by Hale's military colleagues and by his father, who traveled to Italy from Middletown, Ind., to search for his son.
Hale, a member of the Air Force for six years, was assigned to the 31st Fighter Wing at Aviano Air Base, about 50 miles northeast of Venice, since February 2015. Previously, he served four years in Afghanistan.