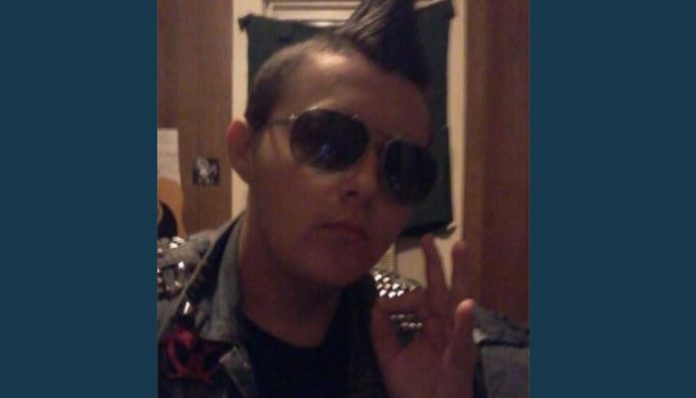 NASHUA, N.H., Oct. 23 (UPI) — A body was recovered Sunday from the Merrimack River in Massachusetts as police continue their search for a New Hampshire teen who was likely swept into a storm drain in New Hampshire two days earlier.
In a news conference Sunday morning, police said a body was spotted in Tyngsborough, Mass., from a police helicopter. Tyngsborough is less than 8 miles south of Nashua along the Merrimack
The father of Jacob Goulet, 16, reported him missing at 8:48 a.m. Saturday, after he searched all night for him. Nashua officers earlier received a report of a person falling into a storm drain in the area.
Frances Lee Sanders told WXFT in Boston she is the one who saw someone falling through the storm drain. Sanders said she first saw an umbrella and noticed the drain cover had come loose. Then, she noticed a hat sitting on it.
Video surveillance showed Goulet had those items and he was walking home from a friend's house in the area of the storm drain.
Dive teams and firefighters were searching the Nashua River, the Merrimack River and the entire underwater storm drain system in the area.