FLAGSTAFF, ARIZONA – October 9, 2015 (Gephardt Daily) – A confrontation between students gathered in a Northern Arizona University parking lot Friday morning prompted a freshman to shoot four students, one of them fatally. The three other victims were shot multiple times according to police and are hospitalized at Flagstaff Medical Center.
The suspect has been identified as Steven Jones, 18. He allegedly opened fire on the victims around 1:20 am Friday morning. University Police Chief Gregory Fowler said Jones is cooperating with investigators but gave no motive for Jones' actions.
Authorities released the names of the injured victims as Nicholas Prato, Kyle Zientek and Nicholas Piring. The student killed has been identified as Colin Brough.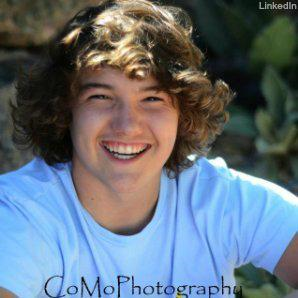 University President Rita Cheng said the school had experienced "a terrible tragedy." She told reporters, "Our hearts are heavy."
Texts went out across campus warning of the danger but it took more than an hour for those notifications to be dispersed to the university community. In fact, the slow response prompted questions and concerns from students. Chief Fowler couldn't immediately explain the delay but said officers sent out initial alerts "out of an abundance of caution even though the situation was under control."
The shootings come on the same day that President Barack Obama will visit Roseburg, Oregon where a massacre at Umpqua Community College left nine people dead on October 1.