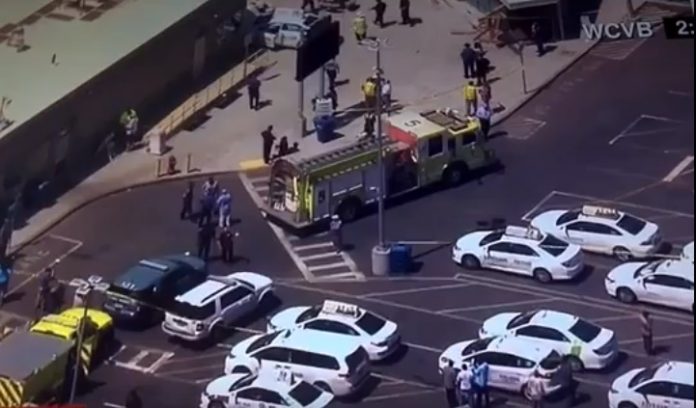 July 3 (UPI) — Nearly a dozen people were injured Monday when a taxi cab ran into a group of pedestrians near Boston's Logan International Airport, authorities said.
Ten pedestrians were hurt in the incident, some seriously. Authorities said early indications are that the cab driver hit the bystanders by accident.
"There is no information that suggests the crash was intentional," Massachusetts State Police said in a statement.
"The driver is currently being interviewed by State Police. We have seized his cab for further investigation. Our Collision Analysis and Reconstruction Section and Crimes Scene Services Section are on-scene assisting investigators."
Police closed the cab pool near the airport in order to investigate, officials said.