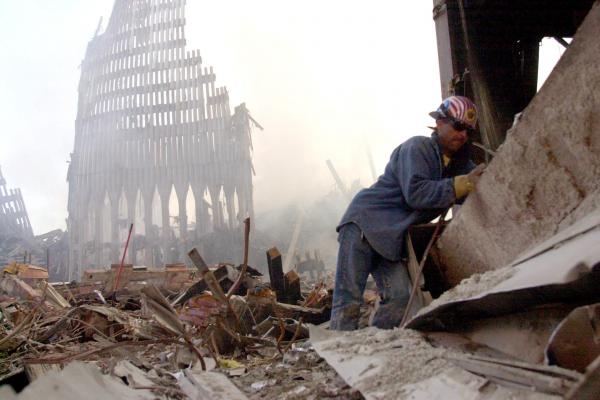 Aug. 7 (UPI) — Nearly 16 years after two hijacked jetliners flew into the World Trade Center's twin towers, the New York City medical examiner on Monday announced it identified the remains of a 9/11 victim.
The office said it now knows the name of the 1,641st victim to be identified of the 2,753 killed at the towers. It's been two years since the last victim was identified.
The man's name was being withheld upon request from his family.
The medical examiner's office identified the remains through DNA testing. About 1,112 people — 40 percent of the people who died in the Sept. 11, 2001, attacks remain unidentified.
There are more than 21,900 pieces of remains yet unidentified. Investigators started using new, more successful DNA technology earlier this year to identify them.