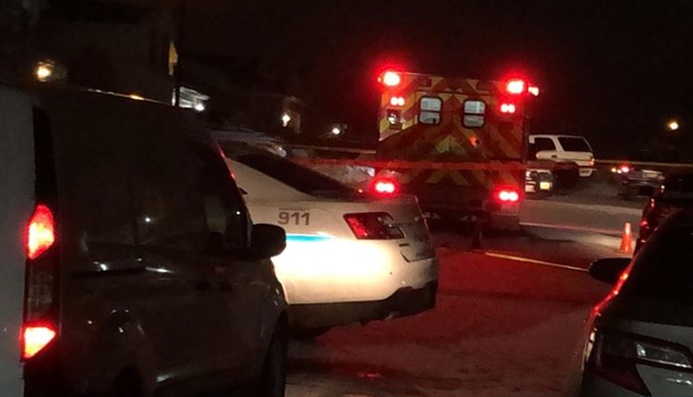 For an updated story, click here.
WEST VALLEY CITY, Utah, Feb. 6, 2020 (Gephardt Daily) — West Valley City Police have identified the young man who was shot and dumped on a residential street Wednesday night.
"The victim in yesterday's fatal shooting is identified as 20-year-old Manuel Andres Martinez," says a tweet issued at 10:02 a.m. Thursday.
"The investigation into this homicide continues as investigators follow leads & review evidence. Anyone with information, please call 801-840-4000. You can remain anonymous."
The WVCPD tweeted at 6:45 p.m. Wednesday officers were at the scene, near 6400 S. Wakefield Way, after a report of a male with a gunshot wound.
"The victim is deceased," the tweet said.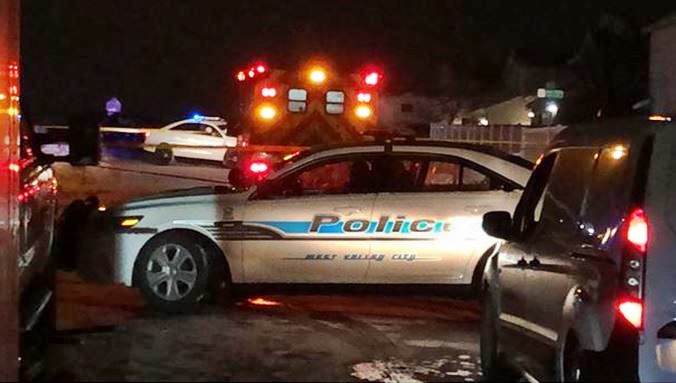 A 9:07 p.m. tweet added a few more details.
"Witnesses say they saw the victim come out of a vehicle and (the) vehicle left scene," the tweet said. "Witnesses performed CPR. 20 yo male pronounced dead by medics. Investigation is underway."
A neighbor named Richard said he ran to the scene as soon as he understood someone was hurt.
"He's in the gutter, I ran up, tried to help, and it was 20, 25 minutes before a cop got here," he said. "I got to explain to my kid why there's someone dead in the gutter."
Richard said the victim was not anyone he recognized.