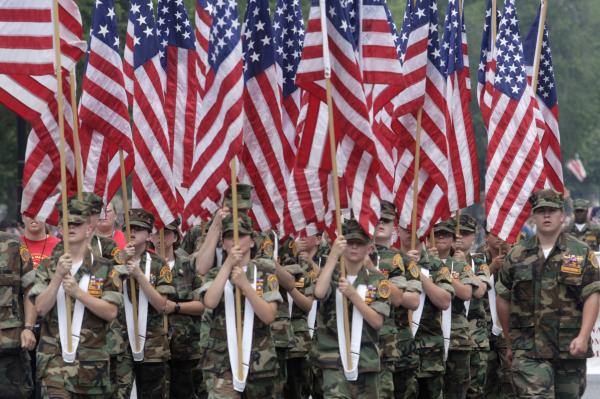 May 26 (UPI) — Gas prices could be working in favor of the consumer for the long holiday weekend as weak demand and OPEC spark a market downturn, GasBuddy said.
Gasoline prices typically move higher into the long Memorial Day holiday weekend because of demand pressures. Motor club AAA lists a national average retail price for a gallon of regular unleaded gasoline at $2.37, up a fraction of a percent from Thursday and 1.2 percent, or about 3 cents per gallon, higher than last week. The rate of increase is slightly lower than this time last year.
Historically low crude oil prices have worked in consumer's favor this year. Oil prices have been under pressure from weak consumer demand, which is down about 3.5 percent year-on-year. Patrick DeHaan, a senior petroleum analyst at consumer price watcher GasBuddy.com, said he blamed the weather.
"California and much of the West Coast had a dismal winter with plenty of rain, keeping motorists from hitting the road as much," he said. "Expect demand to improve, thanks primarily to the lack of a spring surge at the pump."
Few markets are showing big swings in gasoline prices moving into the busy travel weekend. A decision from the Organization of Petroleum Exporting Countries on Thursday to extend rather than modify a production agreement led to steep declines in crude oil prices and DeHaan said that should add to relief for travelers heading out early for the weekend.
"Wholesale gasoline is moving lower and that will provide some breathing room for gas prices to fall over the weekend," he told UPI.
The national average price is up 4 cents from the start of the year, which is the smallest increase ever measured by GasBuddy. Some markets are holding steady, while others are actually on the decline. Michigan, which historically has some of the highest and most volatile gas prices, showed a price at the pump that's lower than last year by 7 cents per gallon.