LOS ANGELES, June 10, 2017 (Gephardt Daily) — Adam West, star of the 1960s hit TV series "Batman," has died at age 88.
According to his family, West passed away after a battle with leukemia. He died Friday night in Los Angeles.
"Our dad always saw himself as The Bright Knight, and aspired to make a positive impact on his fans' lives. He was and always will be our hero," his family said in a statement.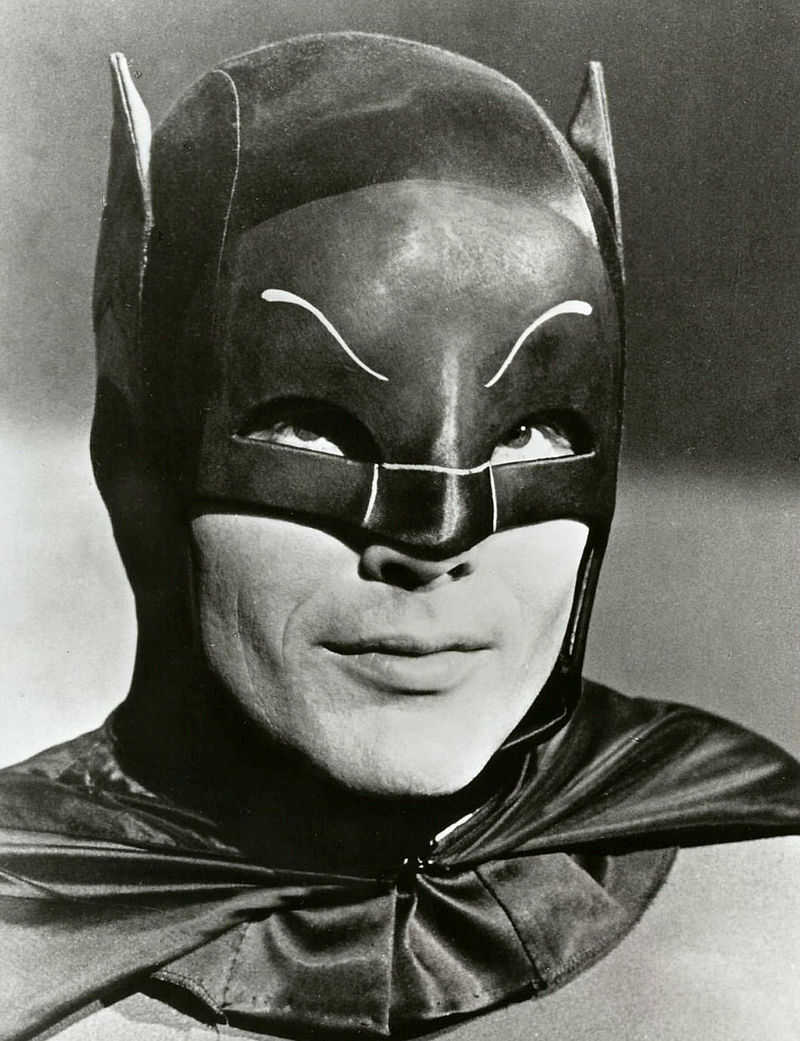 West played the conservative Bruce Wayne and his flamboyant alter ego crime fighter Batman, on the the cheeky 1966 series, which became a surprise hit for ABC.
In recent years, West has appeared on series including "The Big Bang Theory" and "Black Scorpion," and was a voice regular on multiple animated shows and films, including "Family Guy."