Blake Lively Shares Shirtless Photo of Ryan Reynolds
LOS ANGELES, April 28 (UPI) — Blake Lively teased fans of husband Ryan Reynolds on Monday.
The 27-year-old actress shared a shirtless photo of the 38-year-old actor that read, "Studies show that if you are afraid of spiders you are more likely to find one in your bedroom. I am afraid of Ryan Reynolds…."
Lively captioned the picture, "'…it all started with a spider' – Walt Disney," a reference to the Disney co-founder's quote, "It all started with a mouse." The playful post sparked jealousy among fans, one of whom complained, "This girl has everything."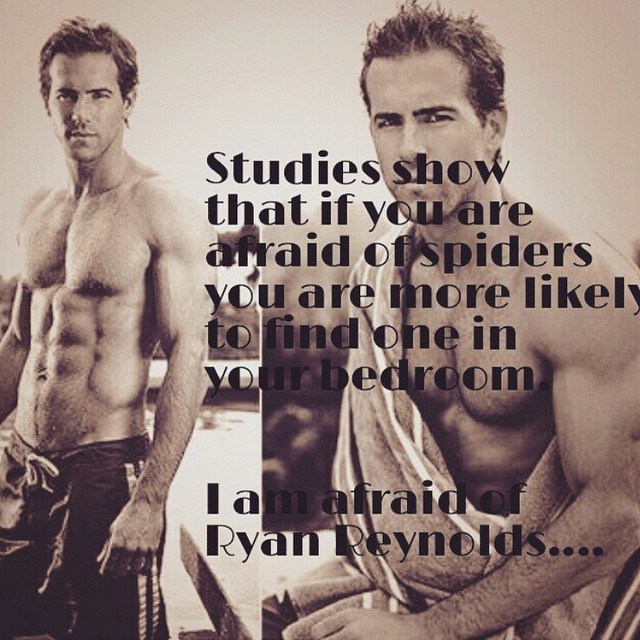 Lively and Reynolds met on the set of Green Lantern in 2010, and started dating in 2011. The couple married in Mount Pleasant, S.C., in September 2012, and welcomed their first child, daughter James, in December 2014.