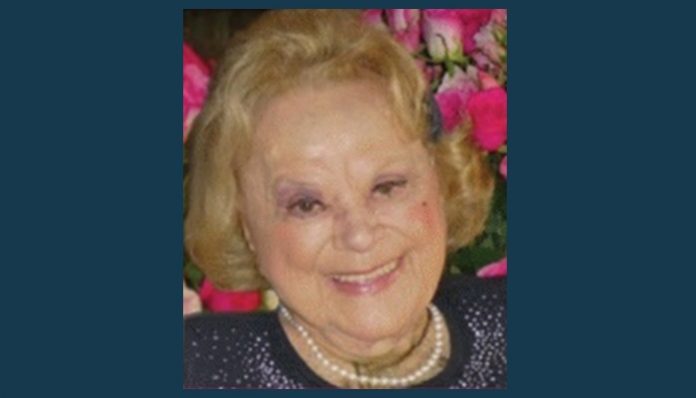 Dec. 28 (UPI) — Actress Rose Marie, known for starring in "The Dick Van Dyke Show," died at the age of 94 on Thursday, according to her website.
A post on Marie's official website said the actress died at 2 p.m. at her home in Van Nuys, California, bringing the "longest active career in entertainment history," including performances on Broadway, radio, television and film, to an end.
The comedian and vocalist was born Rose Marie Mazetta on Aug. 15, 1923, in New York, N.Y.
Her career began at the age of 3 when she won an amateur contest that led to her appearing in some of the earliest talking films as Baby Rose Marie.
She later became a popular radio personality, eventually earning her own radio show on NBC.
Marie became a household name as Sally Rogers on television's "The Dick Van Dyke Show" with her trademark bow and raspy voice.
She appeared in all five seasons of the show and earned Emmy nominations in 1963, 1964 and 1966 before moving on to "The Doris Day Show" and becoming an original cast member of "Hollywood Squares."
Marie was married to Bobby Guy, lead trumpeter for "The Tonight Show," until he died in 1964.
She is survived by their daughter Georgiana Marie and her son-in-law Steven Rodrigues.