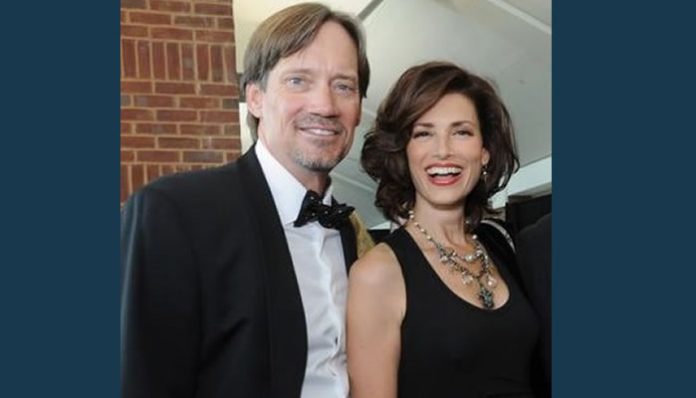 PARK CITY, Utah, May 25, 2016 (Gephardt Daily) — The first annual Park City International Film Festival (PCIFF) has released its list of films to be shown during the four-day event. The film festival will take place Aug. 10 through the 13 as filmmakers from twenty different countries will participate.
The Park City Film International Festival represents the work of talented and inspiring filmmakers worldwide and unites artists and audiences seeking to strengthen values through cinematic arts.
The festival will take place at the Eccles Theater in Park City and a complete list of entries is available online at www.parkcityfilmfest.org.
"We were overwhelmed by the raw talent and emotion expressed in every film submitted," said Shelley Bingham Husk, director of programing. "Our mission is to promote a change to the culture of entertainment through value-based cinema; we are confident the films selected represent our festival goals and perfectly exemplify that mission."
The selected films range from micro-budgets to large-scale productions, by first-time directors and notable veterans.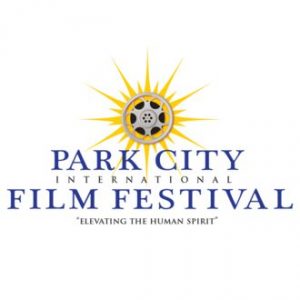 "Laughing in the Dark," the story of one woman's journey through depression, grief, hope and victory told with the emotional intensity and humor that only Chonda Pierce can deliver is sure to be an audience favorite.
"Giovanni and the Water Ballet" is about a ten-year-old following his dream to be the first boy to compete in the Dutch Synchronized Swimming Championships. "Under the Blood Red Sun," examines a 13-year-old Japanese boy and the monumental adversity he faces in 1941 Hawaii, when the Japanese bomb Pearl Harbor.
A similarity among each film slated to screen is the dynamic power to inspire and teach.
In addition to the lineup, the festival will shortly announce their opening worldwide premier movie, gala concert events, celebrity receptions, world renowned speakers, and industry professionals. Topics range from faith and family in film to emerging distribution technologies and funding for films that improve humanity.
PCIFF announced Kevin Sorbo and his wife, Sam, as Celebrity Ambassadors and voices for independent filmmakers, early in 2016.
Kevin Sorbo has a long history of acting, best known for the role as the atheist Professor Radisson in "God's Not Dead," and the title role in "Hercules: The Legendary Journeys," one of the most watched syndicated television series in the world.
Sam Sorbo is an actress, author and radio talk show host. "The Sam Sorbo Show" is syndicated across America.
All Access Festival Passes are available to filmmakers and the general public by visiting www.parkcityfilmfest.org click 'GET TICKETS.' General admission tickets to individual films and events are also available.
The Park City International Film Festival is not associated with The Sundance Film Festival, which takes place annually in Park City in January.