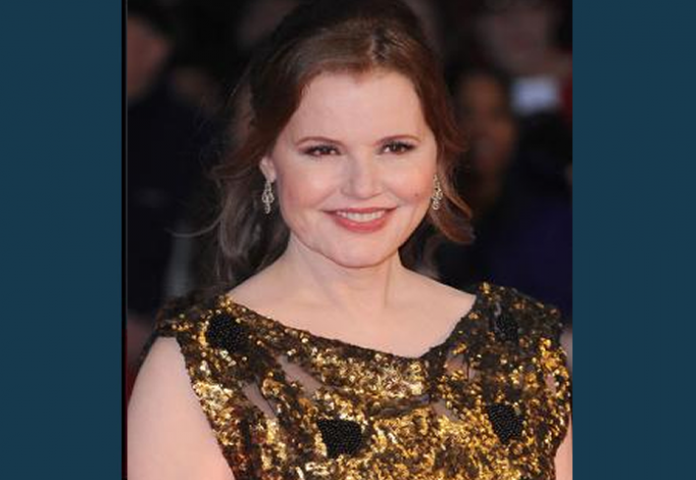 LOS ANGELES, March 10 (UPI) — Geena Davis will return to television in an Exorcist reboot pilot.
News outlets report the 60-year-old actress will play Angela Rance, a "naturally beautiful, regal and proud" woman who is "weighed down by stress" after her family falls victim to a "horrifying demonic possession."
Davis' character does "everything she can to stay positive and keep her faith" as her family confronts "the face of true evil." Sense 8 star Alfonso Herrera and former House of Cards actor Ben Daniels will co-star as Father Tomas Ortega and Father Marcus Lang.
"Guess who's starring in a modernized reboot of The Excorcist? Our very own Geena Davis," the Geena Davis Institute confirmed on Twitter.
The pilot is based on William Blatty's 1971 book of the same name, which was previously adapted as a 1973 movie. The critically-acclaimed film starred Ellen Burstyn, Max von Sydow and Jason Miller, and was nominated for 10 Academy Awards.
The Lazarus Effect co-writer Jeremy Slater will pen the script, while Rise of the Planet of the Apes director Rupert Wyatt will helm the pilot. Slater, Wyatt, James Robinson, David Robinson and Barbara Wall will co-executive produce.
Davis is known for such films as Beetlejuice and Thelma & Louise, and played president MacKenzie Allen on ABC series Commander in Chief. She has since portrayed Dr. Nicole Herman on ABC medical drama Grey's Anatomy.