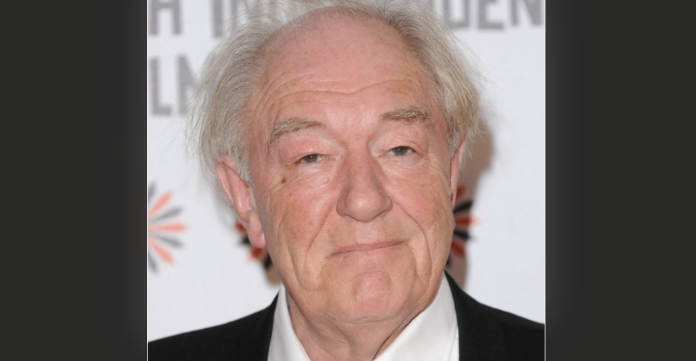 Sept. 28 (UPI) — Harry Potter actor Michael Gambon has died.
NBC News reported Thursday that Gambon, an Irish actor who played Professor Albus Dumbledore in the Harry Potter films, died following a bout of pneumonia. He was 82.
Gambon's family confirmed the actor's death to ABC News.
"We are devastated to announce the loss of Sir Michael Gambon," the family said in a statement. "Beloved husband and father, Michael died peacefully in hospital with his wife Anne and son Fergus at his bedside, following a bout of pneumonia. Michael was 82. We ask that you respect our privacy at this painful time and thank you for your messages of support and love."
Gambon was born in Dublin in October 1940 and started his acting career in the 1960s in theater. Laurence Olivier recruited Gambon as a founding member of the National Theatre at London's Old Vic, alongside Derek Jacobi and Maggie Smith.
Gambon later worked in film and television, landing the lead role in the 1986 film The Singing Detective, which made him a household name in Britain. Other roles included a mob leader in The Cook, the Thief, His Wife & Her Lover (1989), an elderly King George V in The King's Speech (2010) and Lord Salisbury in Victoria & Abdul (2017).
Gambon replaced Richard Harris as Dumbledore in the Harry Potter film series following Harris' death in 2002. He first appeared as Dumbledore in Harry Potter and the Prisoner of Azkaban (2004) and portrayed the character in five subsequent films.