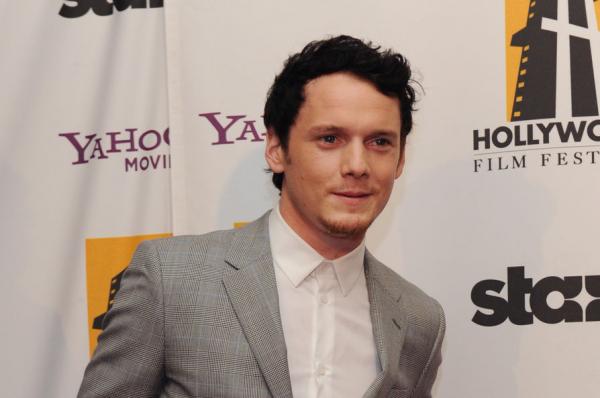 LOS ANGELES, June 19, 2016 (Gephardt Daily) — J.J. Abrams paid tribute to "Star Trek" star Anton Yelchin, who died in a freak car accident, with a heartfelt message he posted to Twitter.
"Anton, you were brilliant," Abrams, who directed Yelchin in both 2009's "Star Trek" and 2013's "Star Trek Into Darkness," wrote in the handwritten letter. "You were kind. You were funny as hell, and supremely talented. And you weren't here nearly long enough. Missing you…."
In a 2009 interview with The Guardian, Yelchin said, "With 'Star Trek,' I wanted to work with J.J. Abrams because I think he's great at the kind of things he does."
On Sunday via Twitter, "Star Trek Beyond" director Justin Lin recalled his time on set with Yelchin.
"Still in shock," he tweeted. "Rest in peace, Anton. Your passion and enthusiasm will live on with everyone that had the pleasure of knowing you."