June 15 (UPI) — Liza Minnelli does not "sanction" an upcoming film about her late mom, actress Judy Garland.
The 72-year-old actress denied her involvement with the new biopic starring Renee Zellweger as Garland in a Facebook post Thursday.
"I have never met nor spoken to Renee Zellweger," Minnelli wrote in response to a report that claimed she had bonded with Zellweger on the movie's set.
"I don't know how these stories get started, but I do not approve nor sanction the upcoming film about Judy Garland in any way. Any reports to the contrary are 100% Fiction," she added.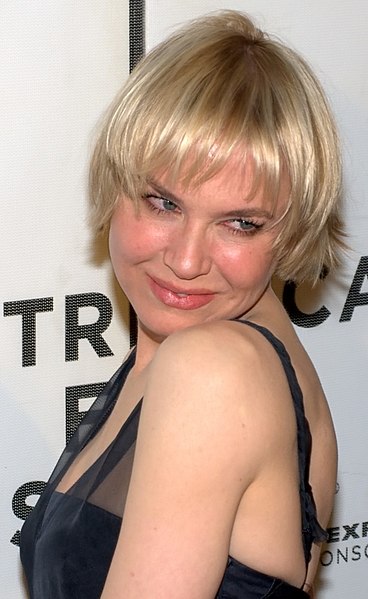 Zellweger will play Garland in the movie "Judy," which focuses on the Wizard of Oz star's final 1968 concerts in London. Garland, who was mom to Minnelli and two other children, died of a barbiturate overdose at age 47 in June 1969.
"It is 30 years since she shot to global stardom in 'The Wizard of Oz,' but if her voice has weakened, its dramatic intensity has only grown," read a press release for the film in October.
"After working for 45 of her 47 years, she is excited; haunted by memories of a childhood lost to Hollywood; gripped by a desire to be back home with her kids. Will she have the strength to go on?"
"Judy" is based on the musical "End of the Rainbow." The movie is directed by Rupert Goold and co-stars Rufus Sewell, Finn Wittrock, Jessie Buckley and Michael Gambon.