Neville Longbottom Actor Stuns Fans With Shirtless Photo Shoot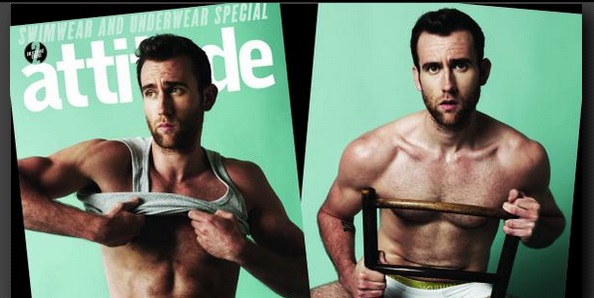 LONDON, May 21 (UPI) — Matthew Lewis recently stripped down for Attitude magazine.
The 25-year-old actor posed shirtless for a 10-page spread that will appear in the publication's June issue. Attitude released the first photos from the steamy shoot Thursday, shocking fans and Harry Potter author J.K. Rowling.
Lewis and his abs are a far cry from his awkward Harry Potter character, Neville Longbottom. The actor sheepishly apologized to Rowling after the writer reacted to the pictures on Twitter.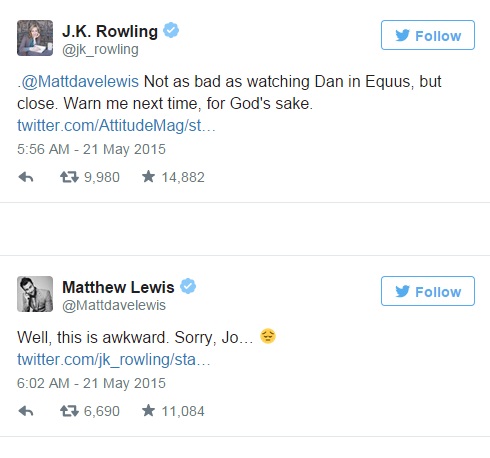 Rowling was referring to Harry Potter star Daniel Radcliffe's turn in Equus. The 25-year-old actor was 17 when he made headlines for his controversial nude scene in the Peter Shaffer play on West End.
Lewis went on to star as Jamie Bradley on BBC drama The Syndicate and Tower Block on comedy Bluestone 42. The actor will next appear in Me Before You with current and formerGame of Thrones actors Emilia Clarke and Charles Dance.