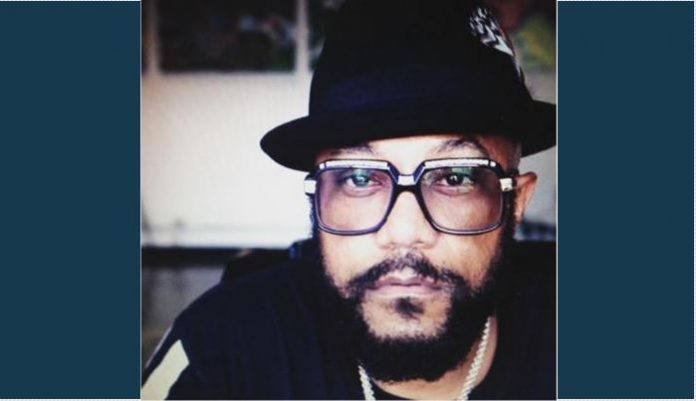 LOS ANGELES, Dec. 27 (UPI) — Comedian Ricky Harris, known for roles in various films and TV shows including "Everybody Hates Chris," has died at age 54.
The actor's manager Cindy Ambers confirmed the news to the Los Angeles Times with the cause of death not disclosed. She said Harris had suffered a heart attack two years ago.
Harris was best known for portraying charming neighbor Malvo on "Everybody Hates Chris" and also made appearances on other television series such as "Moesha" and more recently on "The Tracy Morgan Show."
On the film side, Harris starred in "Poetic Justice," "Heat" and "Dope."
Harris was also a fixture on the albums of rapper Snoop Dogg, performing raunchy comedic skits between songs. Harris had grown up with Snoop Dogg and they sang in a church choir together.
"C u when I get there like we used to do in church on the east side," Snoop Dogg wrote on Instagram Monday alongside a photo of Harris.
Other celebrities, including Ice Cube, Sinbad and Cedric the Entertainer shared their condolences on social media.
"Devastated!!! #RIP to the One and Only #RickyHarris Always been a super solid dude," Cedric wrote on Twitter.