TLC Cancels "19 Kids and Counting" 
NEW YORK — June 16, 2015 — (Gephardt Daily) — In a statement to The Associated Press, Marjorie Kaplan, group president of The Learning Channel (TLC), Animal Planet and Velocity Networks, said "We spent the past month and a half in thoughtful consideration about what is the best way forward here."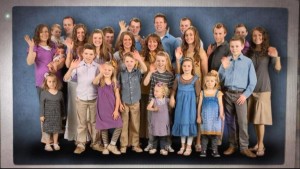 TLC says it is not moving forward with the 11th season of "19 Kids and Counting."
"19 Kids and Counting" which premiered in 2008 as "17 Kids & Counting," has been TLC's most watched program. It focuses on the family life of Arkansas couple Jim Bob and Michelle Duggar and their children, now numbering 19.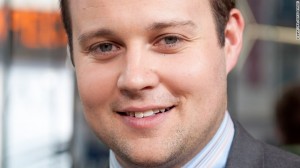 In May, allegations surfaced that 27-year-old Josh Duggar, the oldest child, had fondled four of his sisters and a babysitter when he was a teenager. Josh had never been arrested or charged in connection with the molestations.
The show had ended its 10th season when the scandal broke.
This is the second big scandal to hit TLC in as many years. Last October, the network cancelled its reality series about child beauty-pageant contestant Honey Boo Boo and her Georgia family after the completion of filming an upcoming season of "Here Comes Honey Boo Boo."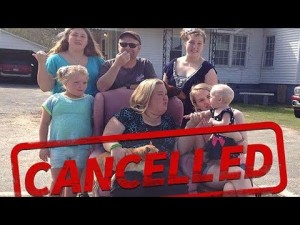 The cancelation came after published reports that June Shannon (Honey Boo-Boo's mother) was dating a convicted child molester.
"TLC is faithfully committed to the children's ongoing comfort and well-being," TLC said in a statement and announced it has teamed with two prominent child-protection organizations for an ongoing campaign to raise awareness about child sexual abuse.