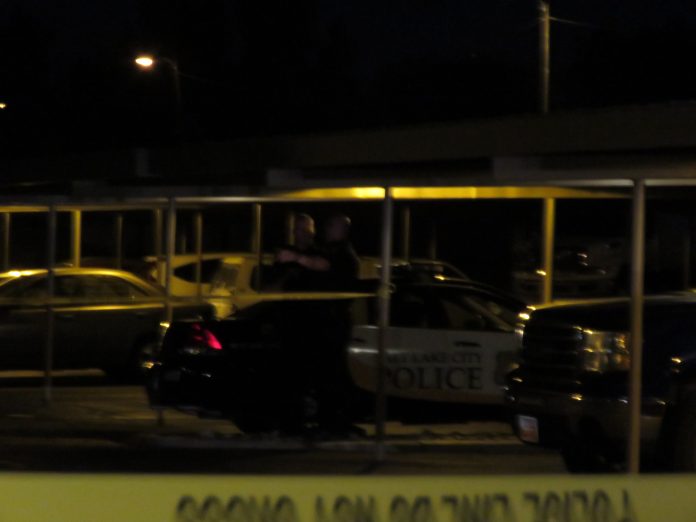 SALT LAKE CITY, Utah, Sept. 17, 2016 (Gephardt Daily) — An 18-year-old man was shot and killed at a Salt Lake City apartment complex Saturday night.
Salt Lake City Police have identified the victim as Eric Padilla. Padilla was visiting a friend who lives at the apartment complex.
Detective Cody Lougy of the SLCPD told Gephardt Daily that officers were called to the Sky Harbor Apartments near 1820 West and North Temple about 9 p.m.
When police arrived, they found Padilla dead with a bullet wound to the head.
According to Detective Lougy, the victim was inside the apartment with another man when he answered a knock at the door and was shot by an unknown assailant.
The other man inside the residence was not injured.
He told investigators the shooter was a male, wearing dark clothing, and that he fled on foot into the surrounding neighborhood.
Police explored a possible connection to a carjacking earlier in the day, which took place a few blocks from the homicide site, while officers fanned out across the area hoping to turn up clues to the gunman's identity.