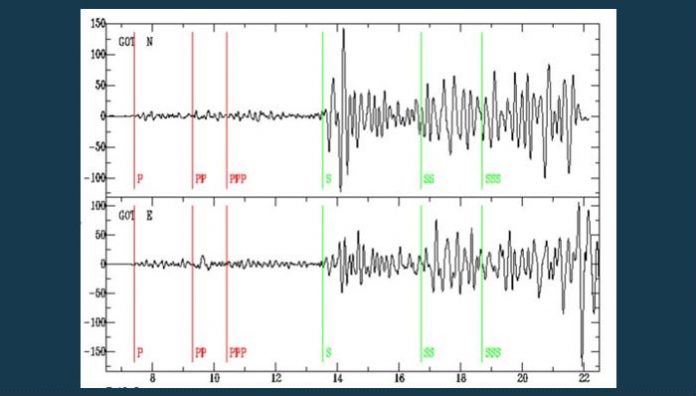 MILLARD COUNTY, Utah, Feb. 16, 2019 (Gephardt Daily) — A small earthquake rattled parts of southern Utah Saturday, a normal seismic event in that neck of the woods, but magnified by temblors earlier in the week that struck outside Bluffdale and was felt in both Utah and Salt Lake counties.
The 3.3 magnitude earthquake struck at 3:05 p.m., at a depth of 8 km (4.9 miles) nearly five miles southwest of Kanosh, or 18 miles south-southwest of Fillmore, in Millard County.
"No damage expected for this #quake, but we'd love to know if anyone felt it," said a tweet from the University of Utah Seismic Centers. "At 8 km deep, it's possible."
A 3.3 magnitude earthquake is considered small, and is often felt, but causes minor or no damage, especially when it occurs in a sparsely populated area. An estimated 30,000 earthquakes between 2.5 and 5.4 magnitude happen on Earth each year.
Two similar-sized quakes — 3.2 and 3.7 magnitude — which happened just after 5 a.m. Friday near Bluffdale, was felt by numerous residents.
As of 5 p.m. Saturday, only three people had reported feeling the Millard County earthquake to the United States Geological Survey's Felt It site. In contrast, 8,669 had reported feeling the Friday morning Bluffdale earthquakes.
Update: Bluffdale experienced another earthquake, of 2.4 magnitude, at about 7 p.m. Saturday. There we no reports of damage although numerous people reported feeling the quake.