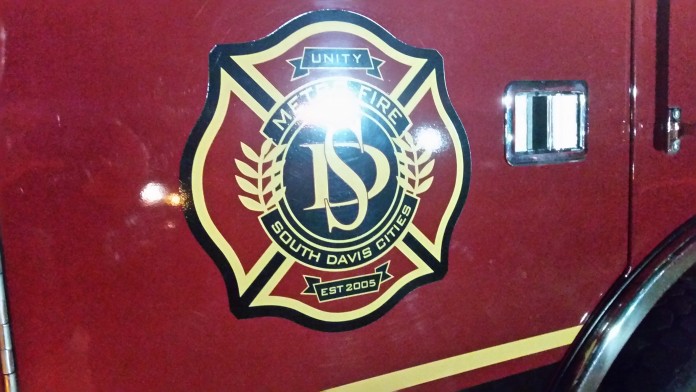 NORTH SALT LAKE, Utah, Sept. 15, 2017 (Gephardt Daily) — A fire at the Big West Oil refinery caused some concern Friday night, but fire crews got it contained and checked out the area to make sure there was no hazard to residents from the fumes.
South Davis Metro Fire Chief Jeff Bassett said crews were dispatched at 6 p.m. to a butane-related fire in the Big West plant at 333 W. Center St. in North Salt Lake.
He said refinery personnel were already working to get the flames under control, and South Davis Metro firefighters were called for backup.
"They got it contained and turned off the valves," Bassett said. "We performed minor cooling operations. There were no injuries and no evacuations."
Crews also went through the surrounding neighborhoods, he said, monitoring the air for any toxicity from the butane fire, and "all readings were zero."
The cause of the fire is still under investigation.
Bassett said Center Street was closed temporarily but, contrary to some reports, all rail lines in the area, including FrontRunner, were open the entire time.