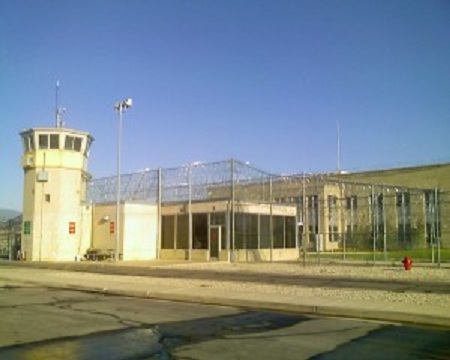 SALT LAKE CITY, Utah, Feb. 12, 2016 (Gephardt Daily) — The Utah Department of Corrections and its law enforcement partners have been busy rounding up fugitives over the last 24 hours.
According to the DOC spokeswoman Brooke Adams, 12 fugitives statewide have been taken into custody along, as have 12 residents of community correctional centers who have recorded drug use or noncompliance.
The crack down follows AP&P coming under fire after two violent felons walked away from the Fortitude Treatment Center. One of those men, Cory Lee Henderson, fatally shot Unified Police Department officer Doug Barney.
The second man, Thomas Burnham, 29, left the center to get medical treatment and never showed up. Burnham, who is believed to be armed and dangerous, is still on the run.
With AP&P under fire, both Geri Miller-Fox, the director of the division of Adult Probation and Parole, and Wendy Horlacher, regional administrator for AP&P Region 3, have resigned.
The DOC has also placed a hold transitioning new probation or parole violator to community correctional centers. All current community correction center residents are being reviewed for appropriateness of placement.