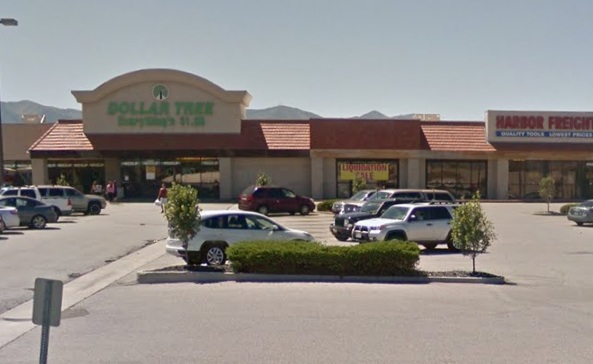 WEST VALLEY CITY, Utah, Dec. 29, 2015 (Gephardt Daily) — Police in West Valley City are looking for two suspects who robbed the Dollar Tree at gunpoint Monday night.
According to the West Valley City Police Department, the incident happened just after 9 p.m. when the store was closed, and while employees were back in the manager's office counting money.
Officers were told by the employees the men then broke the window to the manager's office and robbed them at gunpoint.
The two men are described as white males in their 20's, and were last seen leaving the store in a black SUV.
Anyone with information regarding the suspects or the robbery is asked to call the West Valley City Police Department at 801-840-4000.