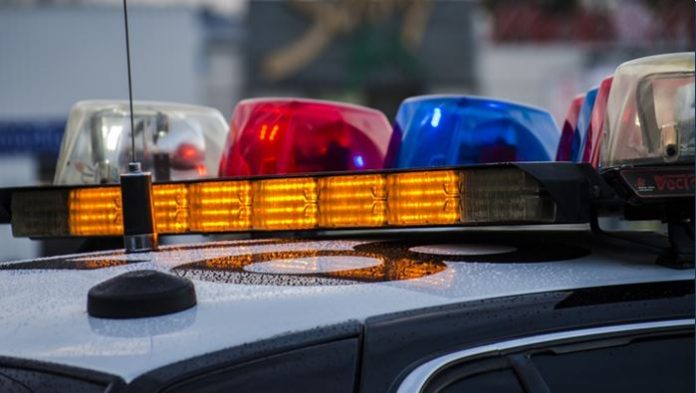 LAYTON, Utah, July 15, 2019 (Gephardt Daily) — Drivers are being warned of a road closure in Layton due to a gas leak discovered Monday afternoon.
"Natural gas leak in the area of Gentile and Fort Lane," said a tweet from Layton City at 4 p.m. "Gentile closed between Fort Lane and Main Street. Reported 4-inch line. Please avoid the area."
A follow-up tweet said Gentile was closed only between Wasatch Drive and Main Street, but the leak was not yet secured.
At 7 p.m., the city tweeted, "Although the natural gas leak has been secured, high concentrations of gas exist. Gentile will be closed for possibly another 4 hrs as the problem is mitigated. Layton Fire will continue to remain on scene and work with Dominion to ensure safety."
The cause of the leak is under investigation.
Gephardt Daily will have more on this story as information is made available.