SALT LAKE CITY, Utah, Feb. 25, 2016 (Gephardt Daily) — A second pedestrian in the same number of days has been hit by a semi after walking on the freeway, officials said.
Utah Highway Patrol has identified the man as 42-year-old Timothy Spicer from Salt Lake City.
Thursday's incident happened at 9:45 a.m. on the I-215 East at 3100 South, and closed the interstate to northbound traffic for at least two hours.
UHP Lt. Steven Winward said the freeway would re-open at about noon.
Winward said of the incident: "We got a call of a body in the road, we arrived here and there was a gentleman who stopped his pickup truck on the side of the road, exited his vehicle and stepped in front of a semi truck."
Winward said the semi truck driver tried to stop but was unable to.
He added there were several witnesses to the incident who are very shaken up and University of Utah mental health services assisted on scene.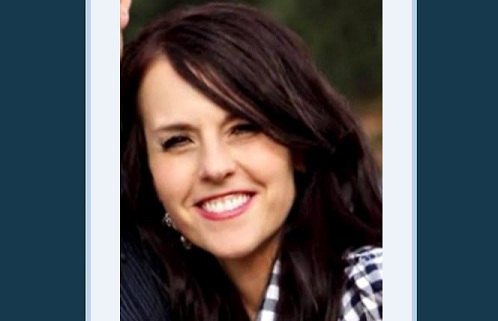 Wednesday afternoon, 39-year-old Emily Dyches, of Salem, died after being hit by a semi while walking along I-15 near Nephi.
According to Utah Highway Patrol Sgt. Todd Royce, the incident happened at approximately 2:30 p.m., when Dyches, the passenger of a Honda Pilot, removed her seat belt and attempted to get out of the vehicle she was riding in.
The driver of the Honda pulled over to the right shoulder and stopped while trying to keep Dyches inside the vehicle, but she was able to get out. She ran to the back of the vehicle and into the path of an oncoming semi.
The driver of the semi attempted to stop but was unable to avoid hitting Dyches, who died at the scene.
A post on Dyches' Facebook page indicates her husband is the current bishop of the Salem Loafer View Ward. She leaves behind five children.
Both incidents are still under investigation.