OGDEN, Utah, Feb. 19, 2019 (Gephardt Daily) — An Ogden man wanted after the 2017 murders of his wife, his girlfriend and her 14-year-old daughter will be profiled on the Investigation Discovery series "In Pursuit with John Walsh."
The episode focuses on two cases, one of them that of Gerald "Mike" Bullinger, sought by law enforcement officials after the three bodies were found hidden on property he had recently purchased in Caldwell, Idaho.
The "Deadly Double Life" episode premieres at 8 p.m. Wednesday on cable channel 271, and repeats at 11 p.m. the same night.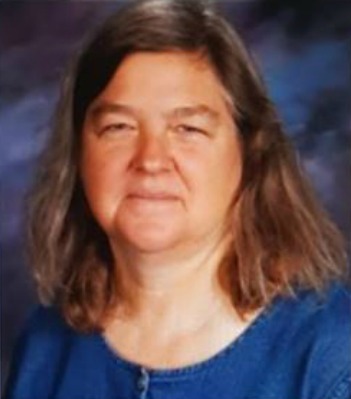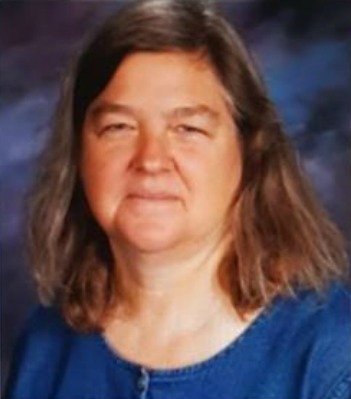 Bullinger is wanted in the shooting deaths of wife Cheryl Baker, 56; girlfriend Nadja Medley, 48; and Medley's daughter, Payton, all of Ogden.
Series crews were in Caldwell a few months back, interviewing Canyon County Sheriff Donahue and Detective Chuck Gentry, and shooting video for the episode, according to IdahoNews.com.
Joe Decker, a CCSO spokesman, has said he is almost certain Bullinger is dead. But all leads are welcome, and any resolution may help the victims' survivors find closure, Donahue told Idaho News.
The victims' badly decomposed bodies were discovered on June 19, 2017, in the shed of the Idaho farmhouse, at 216 S. Kcid Road. Each victim had suffered one or more gunshot wounds.
After the bodies were discovered, officers found Bullinger's white Ford Focus near Moran, Wyoming, "in a remote campground in the Bridger-Teton National Forest," the Canyon County (Idaho) Sheriff's Office has confirmed, adding that it appeared to have been there for a while.
Bullinger had recently purchased the Caldwell house with Baker, an Ogden teacher who had retired, and was planning the couple's move to Idaho. Baker's body was the first to be identified, through dental records.
Friends of Medley and her daughter confirmed they had been living at the farm house for several weeks before the date when Baker left Ogden, and that Medley had been in a relationship with Bullinger.
Photos on Medley's Facebook page dated back to September 2015, a month after she announced to her social media friends that she was "in a relationship." In several posts that followed, Medley referred to Bullinger as her boyfriend.
In May of 2017, Medley posted that she was moving to Boise, the city of which Caldwell is a suburb. Medley was last heard from on June 5, 2017.