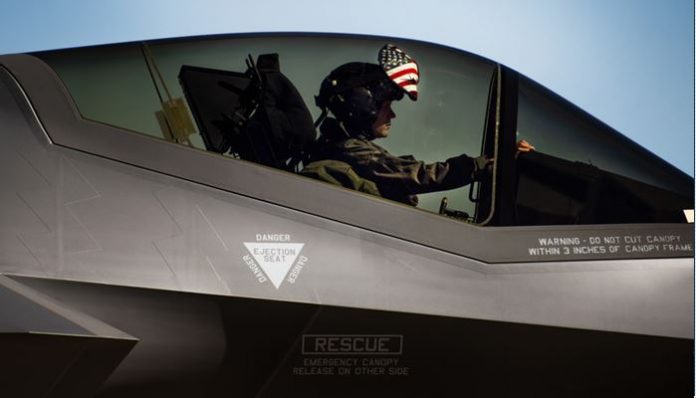 HILL AIR FORCE BASE, Utah, Aug. 19, 2019 (Gephardt Daily) — Hill Air Force Base pilots will be conducing night flying operations starting Monday, officials said.
A news release from spokesman Micah Garbarino said northern Utah residents will likely notice increased jet activity during the evening hours as pilots practice nighttime combat skills today through Thursday.
The 388th and 419th Fighter Wings, who are based at Hill Air Force base, will be conducting the operations, most of which will be done by 10 p.m. The wings now have three fighter squadrons with nearly 70 aircraft, a factor in the increased activity.
Hill's two F-35 Fighter Wings are required to train at night to maintain their readiness and all-weather capabilities, the news release said.