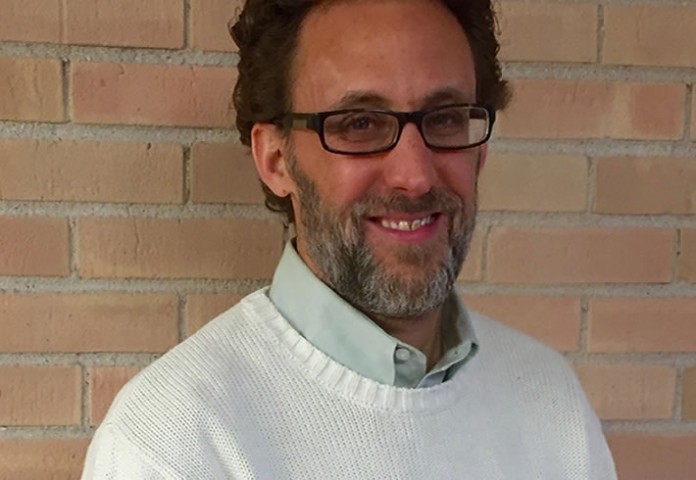 SALT LAKE CITY, Utah, Dec. 17, 2015 (Gephardt Daily) — Mayor-elect Jackie Biskupski has announced her deputy chief of staff will be David Litvack.
Former state legislator and minority leader Litvack will become her deputy chief when she takes office on January 4, 2016. In his role, David will oversee policy development and analysis for the administration.
"In order to realize the full potential of Salt Lake City's energy, we need a strong advocate for responsible and strategic policy at the city, county, and state levels," said Mayor-elect Biskupski of her decision. "With his years of leadership in the legislature and experience at the county level, David is the perfect choice to help move the capital city forward.
"I have had the opportunity to mentor, partner, and work with David over the course of his career in public service, and there is no doubt he is smart, intentional, and most importantly dedicated to an inclusive and diverse community."
Since 2008, Litvack has served as the coordinator of the Criminal Justice Advisory Council (CJAC) in the Salt Lake County Mayor's Office, Office of Regional Development. In his role as CJAC Coordinator, Litvack works closely with local officials within the county and state criminal and social justice system to develop strategies to reduce recidivism, improve information-sharing between agencies, and enhance the use of data driven decision making.
Litvack represented central city and west Salt Lake as a legislator from 2000 to 2012. During his 12 years in the Utah House of Representatives, Litvack served two terms as the minority leader. He also served on the Health and Human Services Committee, Executive Appropriation, Law Enforcement and Justice Committee, and the Legislative Management Committee.
"In the House, Jackie served as a mentor, not only to me, but to many new legislators who were eager to serve the people in an effective and honest manner," said Litvack of working with Mayor-elect Biskupski. "We all learned, by watching Jackie, how to navigate relationships on both sides of the aisle, to get work done to benefit the people we represented.
"Having seen how she works and understanding her vision, I am honored to be a part of this team and the great things to come."
Litvack moved to Salt Lake City in 1987, attended Westminster College, and currently lives in Salt Lake City's Central City neighborhood with his wife and children.