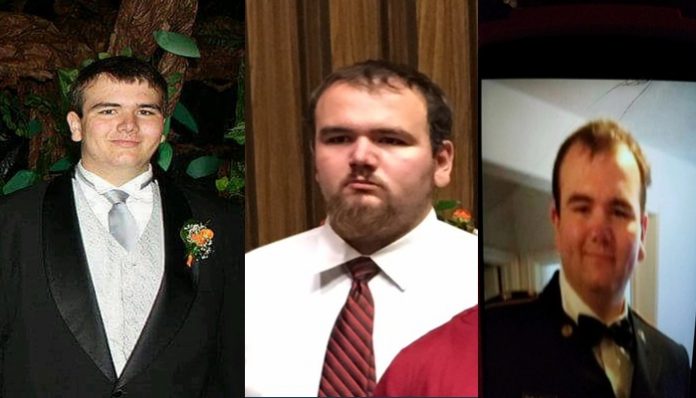 CEDAR CITY, Utah, July 12, 2017 (Gephardt Daily) — A missing hiker has been found dead in the hills east of Cedar City, police said Wednesday morning.
The Cedar City Police Department received a report of a missing man, 22-year-old Shaw Trent Phillipsen, on Tuesday afternoon, according to a news release.
At about 9:30 a.m. Wednesday, officials with the Iron County Search and Rescue Ropes team, in conjunction with the Utah Highway Patrol helicopter, located Phillipsen deceased in a rugged area in the hills just east of Cedar City.
"At this time detectives are processing the scene," the news release said. "His body will be airlifted out and will be transported to the Office of the Medical Examiner for further determination as to the cause of death."
Information given to officers was that Phillipsen was last seen Sunday afternoon and he had sent Snapchat messages to friends that day saying he was hiking in the mountains, the news release said. His vehicle was located near the walking trail on Highway 14, about one mile east of Cedar City.
Iron County Search and Rescue was called out and several K-9s were deployed to search the areas near where his vehicle was found. Officers from the Cedar City Police Department, the Utah Highway Patrol and the Iron County Sheriff's Office also searched the area on foot and on ATVs.
Helicopters from Southern Utah University Aviation Program were deployed Tuesday evening and the State of Utah helicopter was sent out Wednesday morning.
"We want to thank the Iron County Sheriff's Office, Iron County Search and Rescue, Utah Highway Patrol, Gold Cross Ambulance for their assistance and support during this effort," the news release concluded. "Our condolences go out to the Phillipsen family at this tragic time."
Gephardt Daily will have more on this developing story as information becomes available.