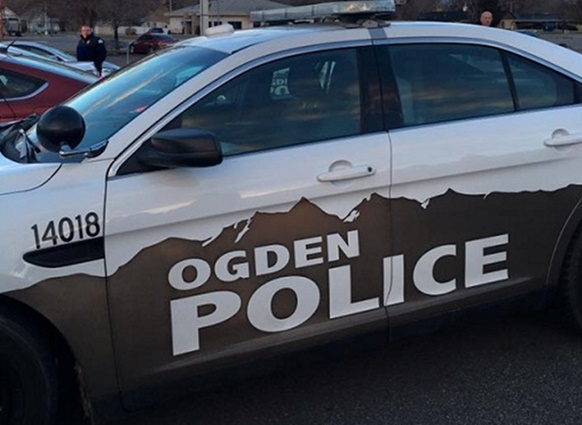 OGDEN, Utah, May 29, 2018 (Gephardt Daily) — Police are investigating a robbery that took place Tuesday evening at a business on Harrison Boulevard.
Lt. Will Farr, Ogden Police Department, told Gephardt Daily that a male "with his features covered" entered Carriage Cleaners, 3205 Harrison, at about 6:40 p.m.
The man brandished a knife and demanded money from the till. He then fled with an undisclosed amount of cash.
The incident happened fairly quickly, Farr said, and no one was injured.
The robbery is still under investigation, and anyone who may have seen the suspect or who has any information about this incident is encouraged to call OPD at (801) 629-8228.