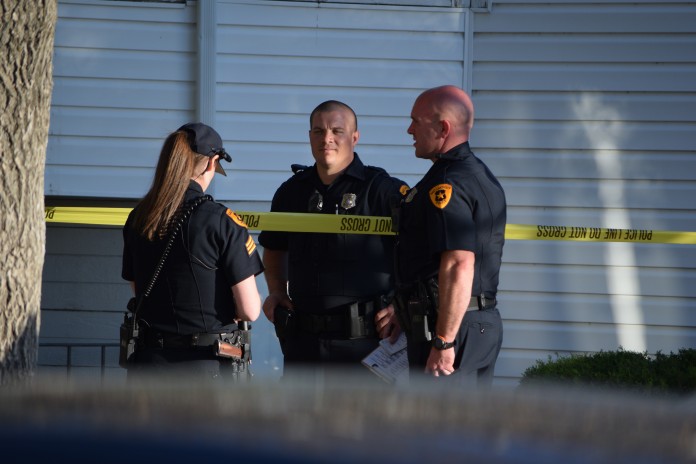 SALT LAKE CITY, Utah, April 4, 2016 (Gephardt Daily) — Salt Lake City Police have changed the ruling in the death of a 25-year-old woman who was found shot in the chest in her apartment Sunday evening to a suicide.
The death had originally been thought to be a homicide and was being treated as such when police said further examination at the scene changed the conclusion to the woman taking her own life.
Det. Cody Lougy with Salt Lake City Police Department told Gephardt Daily dispatchers received a 911 hang-up call just after 5 p.m. from an apartment at the Seasons at Pebble Court apartment complex, located at 1621 W. Snow Queen Place.
"The call was traced to this location, and the fire department made entry into the home where they found a 25-year-old female resident deceased from a gunshot wound," Lougy said. "The call came from the victim's cell phone so that is how we were able to find her."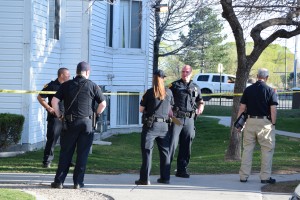 Lougy said it appears the woman died just after the 911 call was received.
The body was turned over to the State Medical Examiner's Office. The identity of the woman has not been released pending notification of next of kin, Lougy said.
Gephardt Daily does not generally report on suicides. The original article was written due to the initial ruling as a homicide.