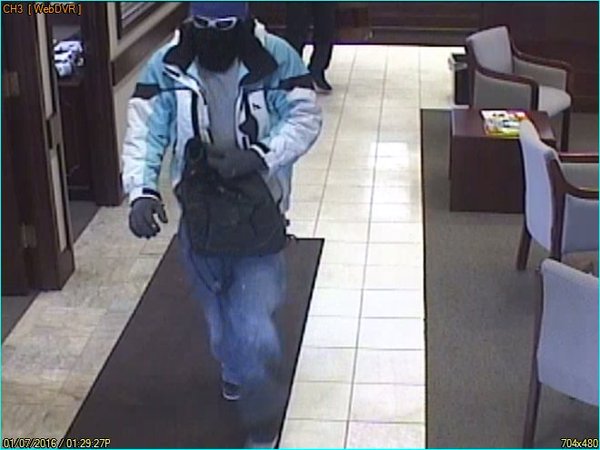 OREM, Utah, Jan. 7, 2016 (Gephardt Daily) — Police in Orem are searching for a suspect after a bank was robbed at gunpoint on Thursday.
The Orem Police Department said in a Facebook post that the robbery occurred at 1:25 p.m. at Capital Community Bank, 49 W. University Parkway.
After receiving an undisclosed amount of cash, the suspect fled the area on a dark-colored bicycle.
Anyone who has information about the suspect should call the Orem Police Department at 801-229-7070.