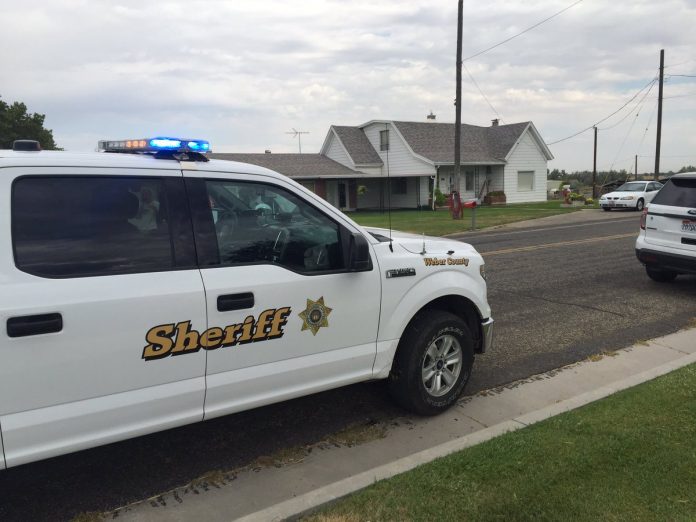 PLAIN CITY, Utah, Aug. 3, 2016 (Gephardt Daily) — Three teenagers are in custody after deputies discovered them in the process of burglarizing a home in Plain City on Wednesday morning.
Lt. Lane Findlay, spokesman for the Weber County Sheriff's Office, stated in a news release shortly after 8:30 a.m. Wednesday that deputies responded on a burglary-in-progress call at 2900 N. 4200 West. A resident had noticed a suspicious car at his neighbor's house. When he went to investigate, he discovered three males in the process of burglarizing the home.
The suspects have been identified as Zachariah Dost, 19, and Tyger Ukena-Berkey, 19, both from Ogden, and Kaden Shaw, 18, of Taylorsville.
Findlay said the resident tackled two of the burglars as they tried to flee out the front door. He was able to subdue one of them as other neighbors came to assist.
When deputies arrived, two of the suspects were taken into custody, but the third man was still at-large. A perimeter was established around the neighborhood and an hourlong manhunt ensued.
As deputies searched the area, another resident reported seeing the suspect running through a field near 2700 N. 4200 West. Officers engaged in a short foot pursuit with the man, and he was eventually apprehended.
All three suspects face multiple charges, including felony burglary of a dwelling. They have been booked into the Weber County Jail.