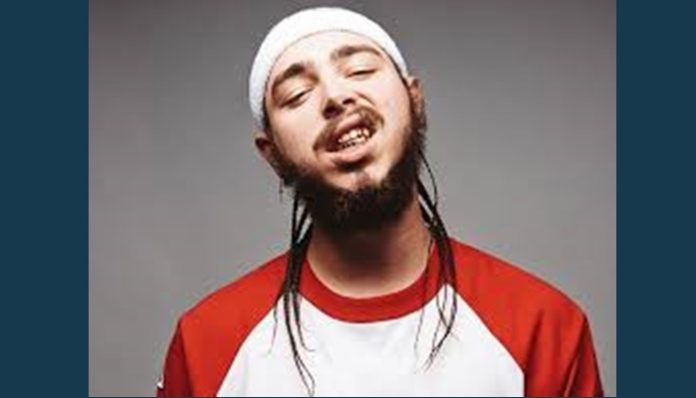 MORGAN COUNTY, Utah, Sept. 23, 2018 (Gephardt Daily) — Officials are asking residents in Morgan County to leave rapper Post Malone alone while he vacations in the county.
A Facebook post from Morgan County Sheriff's Office said: "Yes, he is here in the county. But, he is just on vacation. No, he is not performing at the high school game or does he have any involvements with the game."
The post continues that the rapper, who shot to fame with the song "rockstar" in 2017, has asked that the sheriff's office assist in stopping people who are coming to where he is staying to visit him. The visitors are mostly kids, the post said.
"If you see him out on the town feel free to say hello, he has been very kind and respectful to all who have talked to him," the post goes on. "Our office will enforce those who want to trespass on the residence he is staying at, he is just a guy trying to enjoy his vacation."
The 23-year-old rapper, who is a frequent visitor to Utah, has also had hits with "White Iverson," "Congratulations" and "Better Now."
Post Malone also recently made headlines when two tires of a private jet he was on blew out on takeoff. The jet had to make an emergency landing at New York's Stewart International Airport after circling for five hours.