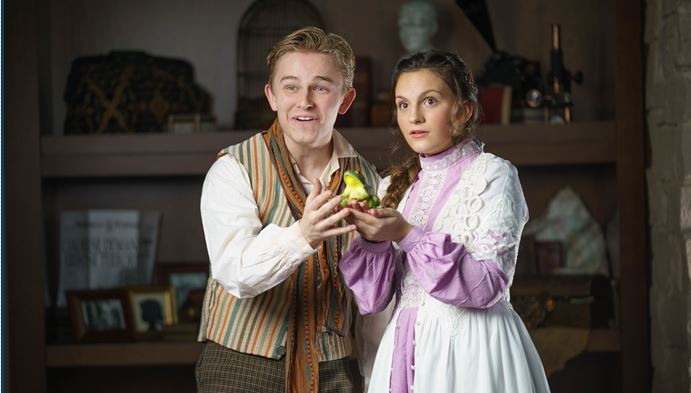 SANDY, Utah, April 7, 2018 (Gephardt Daily) — Utah audiences have the advantage over Broadway's when it comes to a certain production.
"Tuck Everlasting," which opened Monday, plays at Hale Centre Theatre for more than twice the performances it got in New York City, its opening night audience was told.
Sally Dietlein, the Hale Centre Theatre's vice president, explained that in the summer of 2016, a different show was on East Coast audience minds.
It was the phenomenon known as "Hamilton." And it left other worthwhile offerings, such as "Bright Star" and "Tuck Everlasting," starved for audiences and closing after short runs. "Tuck Everlasting" ran for just 39 performances.
But when producers decided to offer the show to a few top regional theaters, the Hale and Utahns lucked out.
The musical, which runs through June 23 in the Hale's Jewel Box Theatre, is based on Natalie Babbitt's 1975 book by the same name. It's aimed at a youth audience, but has plenty to offer adults as well.
The production tells the story of a spirited 11-year-old girl, Winnie Foster, who wants to be good, but feels stifled by the rules set out by her over-protective mother, a fairly recent widow.
A frustrated Winnie escapes to the nearby woods, where she meets a fun-loving family, the Tucks, who harbor a long-held secret.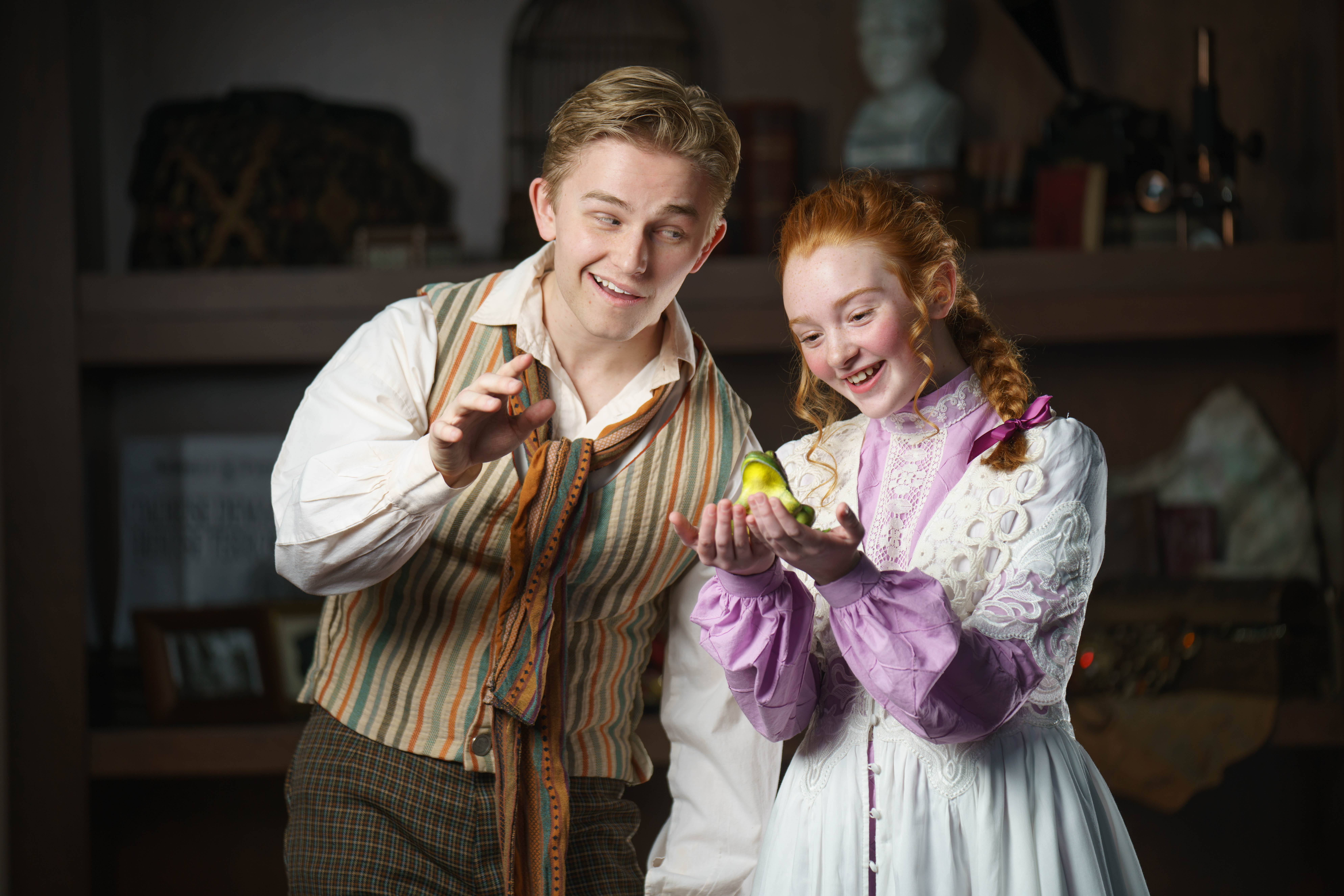 Winnie will have a hard choice to make about how she wants to spend her life. The trellis-inspired set pieces are flexible, and do well at suggesting a magical woodland, a quaint country home, and a traveling carnival.
And the lighting of each scene only adds to the look and feel of authenticity, as does the fog used to help create a fishing trip.
The actors and production team are strong, without a weak link. The musical has some pacing problems, which are inherent in the script and not the fault of this production.
The story asks Winnie to age beyond age 11, and demonstrates several generations of a family's life cycle in one epic dance.
For adults, the musical touches on meaningful topics including the meaning of life, and what it is that gives it value.
Hale's "Tuck Everlasting" is a charming show, and Broadway was smart to trust it to the Hale. For ticket information, click here.
The Hale Centre Theatre posted a preview on YouTube. Check it out below: